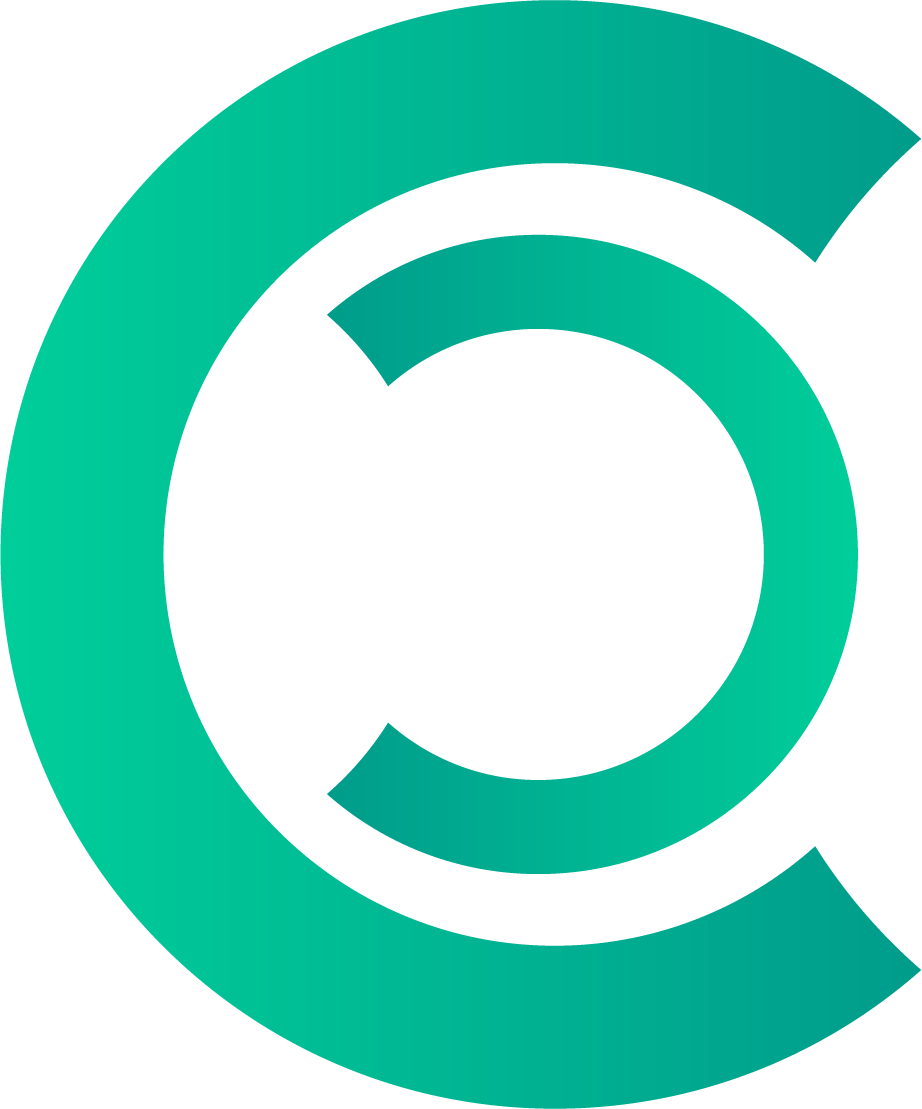 Web3News
Let's discover the best web3 projects.
Contribute
Tatum Releases Backend Features that Redefine Web3 Developer Experience
Tatum Releases Backend Features that Redefine Web3 Developer Experience

With Tatum's JavaScript SDK and API, developers can build apps on multiple blockchains without learning to code for the protocols themselves.
Web3 development, or building apps on blockchains, is an emerging field that is notoriously difficult to enter. There are very few experienced blockchain developers, but there are more and more businesses looking to move their operations on-chain. Building apps on one blockchain is challenging, but building apps on multiple blockchains is next to impossible.
However, one platform is blazing new trails and simplifying blockchain development for developers everywhere. Tatum, a European startup that made waves earlier in the year by becoming a top 5 finalist in the TechCrunch Startup Battlefield, has created a JavaScript SDK and API that makes building blockchain apps a matter of a few lines of code.
Instant Blockchain Backend Features
Now, they have also launched a suite of enhanced backend features that developers can instantly implement to build out full NFT marketplaces, crypto-exchanges, fintech apps, and any other kind of blockchain app in a fraction of the time it would take with other web3 developer tools.
The new backend features include ready-to-go NFT marketplace and auction smart contracts, NFTs that pay out percentage royalties with every transaction, instant crypto-exchange functionality, and a gas pump that automatically pays for users' transaction fees.
"Think of it like this: web3 is like trying to build New York City from scratch out of Legos. Tatum gives you full skyscrapers that have been constructed and tested by experienced blockchain developers to use as you choose. It's essentially enhanced web3 made for web2 developers," explains Jiri Kobelka, CEO of Tatum.
Options Are Key
With Tatum's JavaScript SDK and API, developers can build apps on multiple blockchains without learning to code for the protocols themselves. At the same time, the platform gives developers direct access to blockchain nodes, meaning both novice and experienced developers can build apps how they want, depending on their level of ability.
"We are making blockchain development accessible to anyone. At the same time, if experienced blockchain developers want to use traditional web3 to build their apps on our infrastructure, they can do that too. They can use any combination of our enhanced features and conventional web3 methods. We're developers too, so we're all about options," Jiri Kobelka adds.
To find out more about Tatum, visit their website, blog, and documentation, or hop onto their Discord to join their thriving community. If you are an enterprise looking to move into the NFT space, Tatum has also recently launched a Partnership Program to guide you through the process and get you on-chain as smoothly as possible.
About Tatum
Tatum supports over 40 blockchain protocols and is used by over 14,000 developers from around the world. Apps built on Tatum are used by tens of millions of end-users and process billions of dollars worth of transactions per month. Earlier this year, Tatum won the European Startup World Cup Finale and became a top 5 finalist in the TechCrunch Startup Battlefield as the first-ever blockchain startup selected to participate.
Source:https://www.coinspeaker.com/tatum-backend-features-web3/