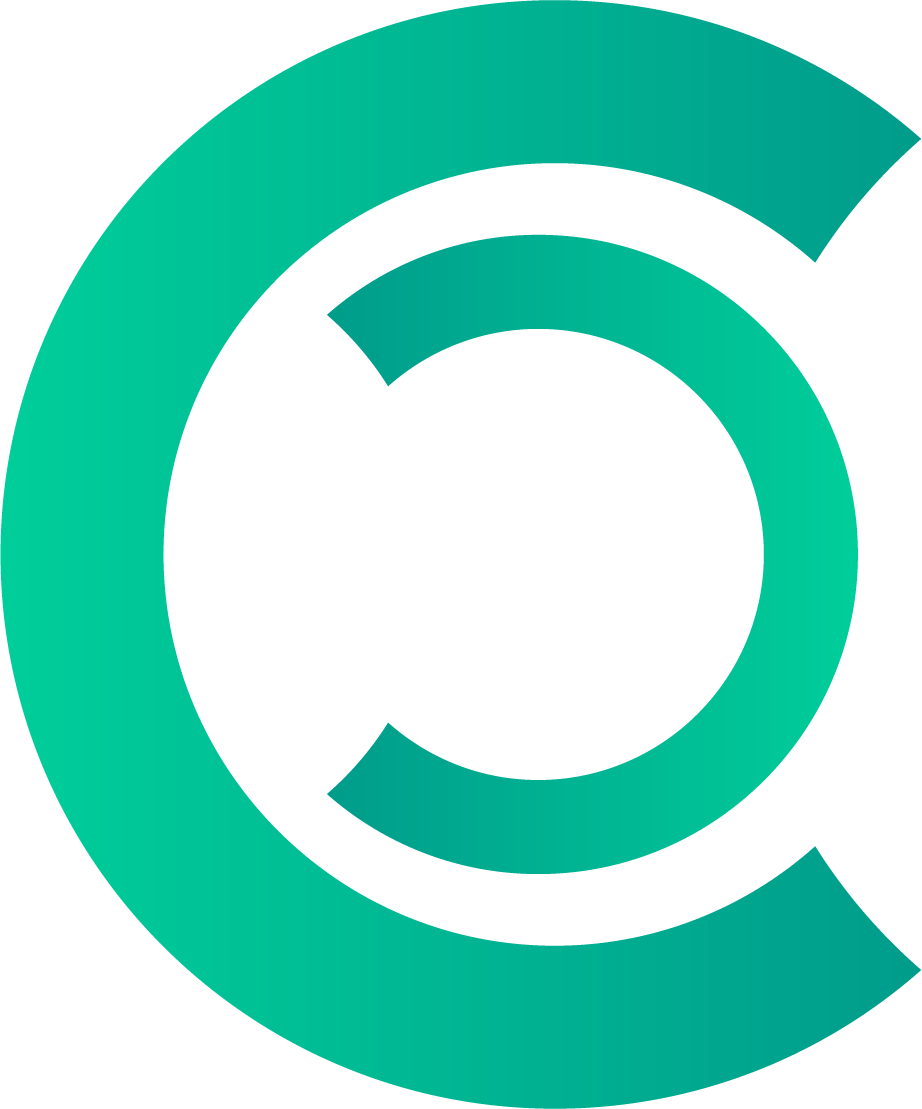 Web3News
Let's discover the best web3 projects.
Contribute
Braintrust is putting the freelance job market on the blockchain
By Peter Lee ·
2022-03-22

Many companies are finding it hard to find technical talent, and when they do, they often have to pay high fees to recruiters or job sites. A new decentralized marketplace for talent thinks it can change the traditional recruiting model using blockchain technology and an incentivized community.
Braintrust is a blockchain-based system orchestrated by six separate software companies that takes the middleman out of online recruiting sites like Toptal or Upwork. While crypto and blockchain advocates have promised that decentralized networks can give more power to individual users, many applications that have launched so far have focused on finance, trading and speculation.
But Braintrust could be an example of how blockchain technology can be used to establish a trustworthy community of job seekers, employers and part-time HR personnel.
"It's a decentralized exchange, except for people to get work," said Adam Jackson, co-founder and CEO of Freelance Labs, one of the core teams building Braintrust. "It's not for hedge funds to trade derivatives with each other, it's for freelancers. In our case, we've started with designers, product managers, engineers, but it could work for any knowledge worker."
When companies post job listings on Braintrust — Nike, Porsche, NASA and Goldman Sachs have signed up — a community screening system evaluates programmers or designers who seek jobs. When a job is completed, the client pays the freelancer and also pays a 10% fee to the Braintrust community. Braintrust's treasury is held in BTRST tokens at Coinbase, Anchorage and other wallets.
Braintrust's software automatically verifies the invoices and pays Braintrust tokens to whoever referred the worker to the company. So far it's completed 8,300 jobs with an average project size of $67,000, and it has done $22 million in total volume since launching. The community review system incentivizes high-quality work, and 82,000 freelancers have signed up so far.
Zoe Rem, a freelance designer, used Braintrust to find a job last December. That contract has been renewed several times since then. She previously had sent out resumes through other sites and she would "never hear back," she told Protocol.
"One reason why [Braintrust] feels so great is it's going and doing half the work for me," Rem said. "They already filtered out the jobs that were good for me."
While companies can pay 20% to 40% in fees to hire a worker through Upwork, Toptal or Fiverr, Braintrust charges employers 10% of the contract value, which covers things like onboarding clients, insurance and other services. And freelancers get to keep 100% of their payment.
"So their money goes much further — every $100,000 a client spends, they know they're getting $90,000 of work," said Jackson, who's also the founder and former CEO of Doctor on Demand.
Braintrust can do that because there is no single for-profit company in the middle that is taking the fees. Braintrust's software runs the marketplace with smart contracts. There are six software development companies that work on the Braintrust technology — one of which Jackson runs — and those companies received about 19% of the Braintrust tokens. Investors received 22%, and 5% were sold in a token sale, with the rest going to the community.
That's one promise of crypto or Web3 products: Instead of enriching one company and its investors, the fee goes toward building the network.
"Braintrust was built for today's virtual-first work environment: a labor market that is extremely tight on talent and increasingly freelance and remote," said Scott Stanford of Acme Capital, a Braintrust investor.
Blockchain democracy?
Meanwhile, the decentralized nature of Braintrust means its governance is controlled by token holders — largely, the developers who work on the platform. Token holders can vote on changes to the network, such as adding new job types.
"Imagine if all the DoorDashers had a vote on how DoorDash was governed, or Uber, or Lyft. Those networks would look a lot different. They wouldn't have this massive extractionary corporation in the middle," Jackson said.
The protocol also uses its token to pay people who successfully refer candidates to jobs, community screeners — who verify that freelancers have certain skills — and a "jury" of community members who arbitrate disputes between companies and freelancers. So far only seven out of 1,200 invoices have been disputed.
Braintrust also pays tokens to anyone who refers a candidate for a job. Screeners have an incentive to keep the level of talent in the network high, which keeps prices high, Jackson said.
"You're rewarding the community with the token for doing what a recruiter would normally do," Jackson says.
Rem has recently become a community talent screener as well. While she's not a crypto enthusiast, the token was an incentive to become a screener, she said. She also likes the ability to vote on governance of the network.
"That's awesome that we get a say in that," Rem said. "It feels very empowering and also the existence of that makes me confident Braintrust will never turn into just other network."
The decentralized marketplace could work for other industries, particularly higher-end knowledge work, such as legal or accounting, where high prices encourage good behavior by the members of the network, Jackson said. However, for other types of more commoditized work — say, Uber drivers — it may be harder to make the model work.
source: https://www.protocol.com/fintech/braintrust-job-search-crypto