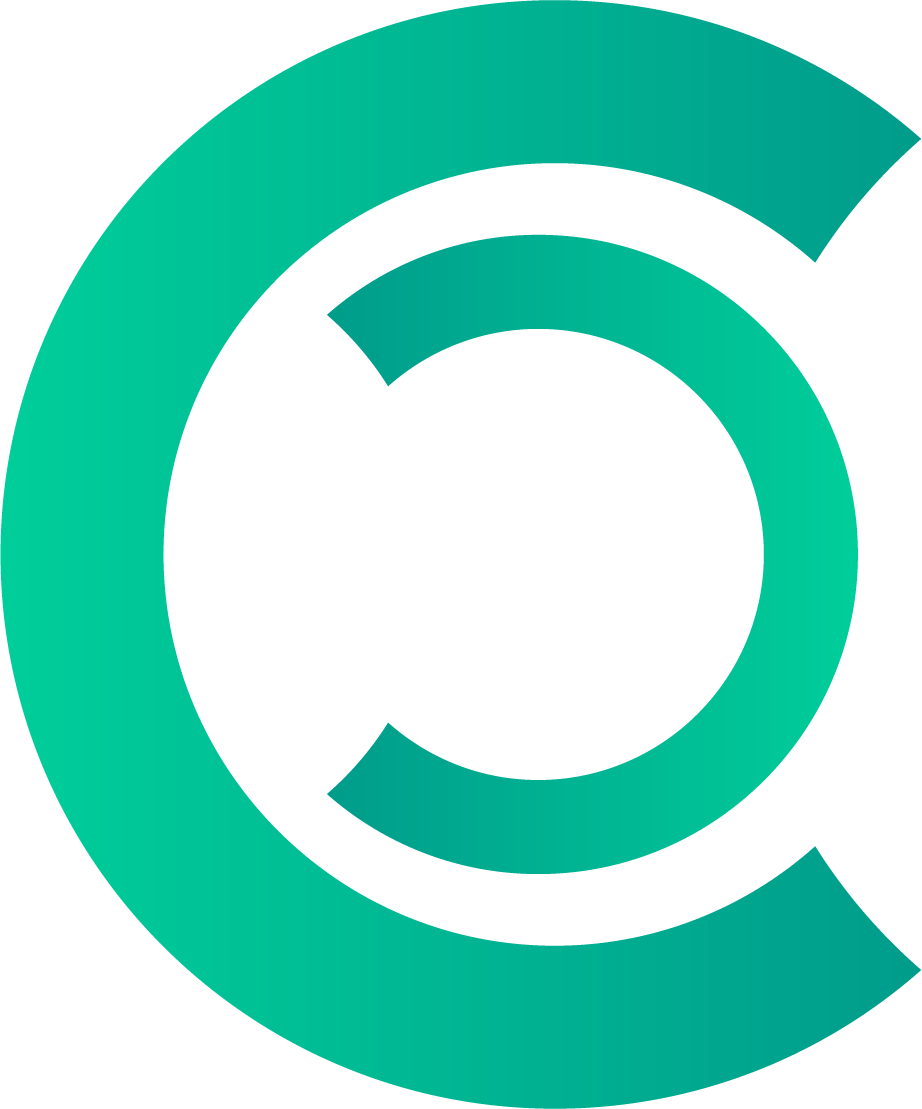 Web3News
Let's discover the best web3 projects.
Contribute

A lot has been written about how web3 will unleash the full potential of the creator economy. By owning the platform and controlling the monetisation mechanisms, creators will be able to forge closer connections with their fan base and unlock the power of "1,000 true fans". Same would be true for brands that look to own the customer relationship, by disintermediating social media platforms and building owned (first-party) channels to create a direct connection with their (most loyal) customers. Loyalty can be rewarded by providing access to augmented utility and exclusive offers, turning brand lovers into brand advocates. All this can be accomplished with existing web2 tools, but some of the web3 tools provide easier and more scalable access and monetisation options.
A direct connection to your audience does not flip that audience to become a community. Turning your (brand) fan into a supporting patron creates a stronger bond, one that can be solidified by building a sense of co-ownership through tokenisation ('Patronage+'). However, up to that point that sense of ownership is individual, not collective. It's a way for creators and brands to recognise their biggest fans and reciprocate patronage with additional attention, utility, perks and benefits, often leading to even stronger advocacy and resulting network effects. But that network is mostly one-sided (or one-to-many), with the lion share of value being created and captured resting with the creator or brand at the centre of the network. Even if you end up owning your audience through platforms like Substack or Patreon, you are effectively broadcasting one-to-many, not facilitating many-to-many interactions. It's not a community if people do not interact with each other.
Moving the engagement model from one-to-many to many-to-many (community) implies fundamentally shifting the value from audience reach and monetisation to network connection and co-creation. As a creator or brand, rather than being at the centre of all activity and value creation, you become the facilitator and connector around a shared passion or purpose. And while you may still lead the narrative, it also means gradually given up some of the control, moving from one-way to reciprocal and participative relationships, empowering a group of like-minded individuals coming together to connect, collaborate and share in the value created. Also sometimes referred to as the 'community creator economy', it's an evolution or subset of the creator economy that specifically focuses on creators and brands that are leveraging their networks, communities or their fandom in order to generate and grow value.
In the 'WE economy', value is created through collaboration, by and for the community. Through tokenising access and rewards, web3 communities add a 3rd dimension to a brand or creator network effects, by becoming networks of agency. Collective ownership incentivises active participation and collaboration, as members and token holders become part of an in-group that has influence over purpose, scope and direction, and has a stake in the upside being created. In doing so, it transforms the traditional one-directional and linear value chain into a self-sustaining and self-perpetuating flywheel.
One of the most compelling benefits of tokenisation is that it does what an economy should do: align incentives around desirable activities.
The WE economy is a new growth and business model for creators and brands that addresses both a craving for belonging as well as a growing desire from consumer fans for real influence and co-creation. Especially younger consumers and fans are eager to engage more deeply and actively. They seek connection to a community of like-minded peers who share their affinity for a certain brand or creator. They want to be heard and recognised, and are willing to put skin in the game, by investing their own time, skill and resources to contribute to a brand's creation, growth, and decision making in order to earn a piece of the upside.
This could look like tokenised loyalty programs that leverage token-gated access to member-only perks and benefits, token-based voting on product roadmap and brand strategies, and token incentives that reward loyal and contributing customers to share in the brand's upside. Programs like these keep a direct and constant pulse on what fans want to see next, providing community experiences, utility and benefits in exchange for valuable insights and co-creation.
Consensus commerce is predicated on two beliefs. The first is that communities will enthusiastically invest their time to contribute to a brand or product's creation, growth, and governance in order to earn a piece of its success. Second, smart contracts and tokenization systems built on blockchain technology will allow for secure voting, participation, and reward distribution at scale.
As such, collective ownership and community agency become a force multiplier enabling creators and brands to build flywheels and networks that grow larger faster. By moving away from pure transactional to participative & communal relationships, creators and brands build their own network effects. Instead of pushing purchase notifications, Brands 3.0 create sustainable and authentic loyalty by aligning customers' incentives to earn brand reputation, access and ownership.
With crypto, It is now possible to create the new engagement economy infrastructure that powers the social and financial stake in a brand as a tool to drive followers and customers to become contributors to brands they use in deeper ways. 'Brands 3.0' refers to an infrastructure where instead of the brand being written and controlled by only a small group of experts, it is developed and shaped in full view of everyone, encouraging maximum participation — turning customers into co-creators, and stakeholders.
As a creator or brand, moving from a one-directional ME to a communal WE economy isn't something you do with the flip of a switch. A gradual and thoughtful 'crawl-walk-run' approach would be recommended while keeping the focus on growing your brand and business, rather than trying to game it by launching a few fancy initiatives on the periphery. Start by addressing the why and how of cultivating community within your fan base. How do you open up to collaboration, recognising and responding to new expectations from fans and customers who are seeking belonging and active participation? What kind of customer/fan/member behaviour is desirable (value augmenting) and what incentive models (tokens?) do you need to put in place to encourage this type of behaviour? Creating a Discord or dropping NFTs aren't silver bullets in building community. Instead focus on what the tech enables and how it solves for community building, co-creation and value sharing. Start small, invite your biggest fans in and weave from the inside out, solicit their input and open up for collaboration, recognise and reward member contributions, and gradually introduce tokens as the membership pass and currency for the unfolding WE economy.
From:https://medium.com/@tomvandendooren/web3-the-we-economy-83a57515fdc