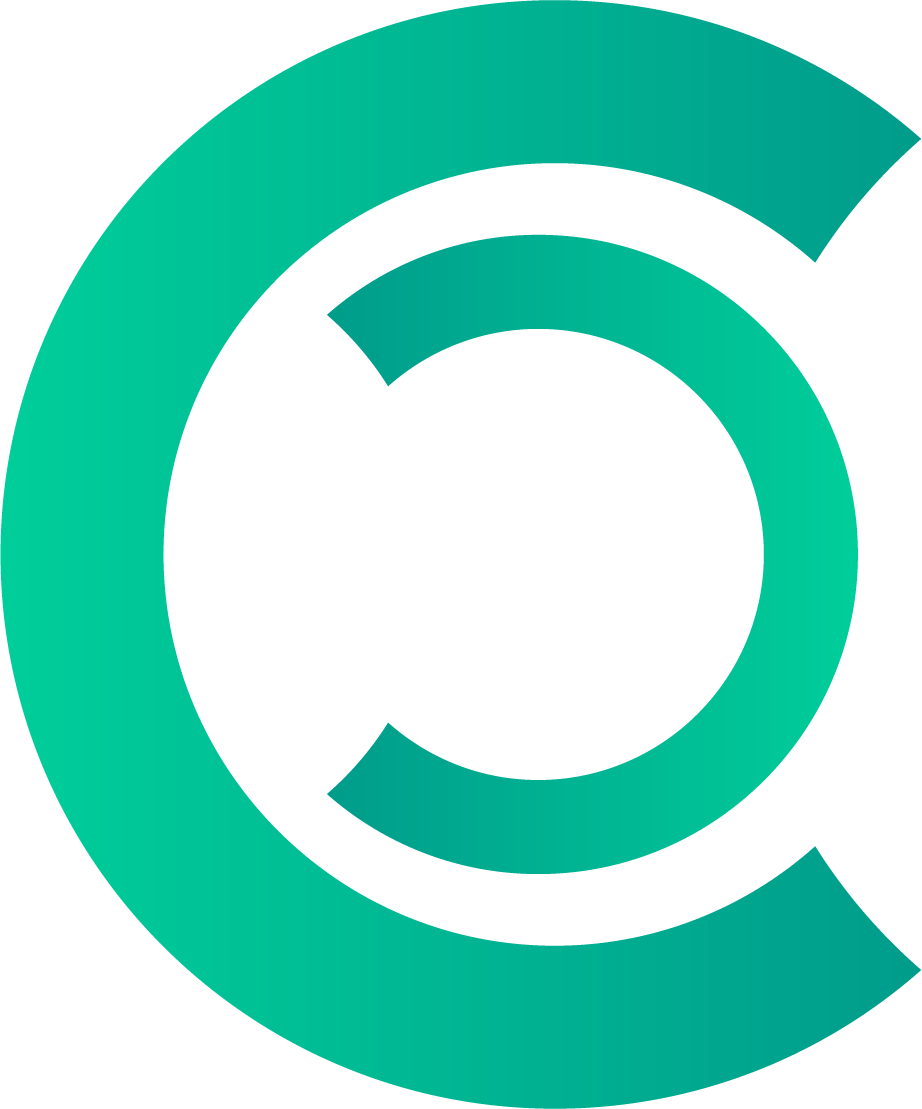 Web3News
Let's discover the best web3 projects.
Contribute
UGC, The Obvious Web3 Use Case

User-generated content runs the world. Across Roblox games, TikTok clips, and even this post you're reading now — user-generated content sits at the very heart of the internet. The battle over who owns that content, how they can monetize it, and where they're permitted to take it will determine a colossal portion of the value of the open internet going forward.
User-generated content is the obvious web3 use case, bar none.
User-Generated Content (UGC) Is the "Killer App"
Roblox, an online game creation platform with an audience of predominantly young individuals, currently trades at a market cap of around $30bn. Roblox does not spend billions of dollars a year on creating the "perfect game," and it doesn't push the envelope on fundamental tech development or exciting graphics. Even more impressively, TikTok, an online video sharing platform, has privately been rumored to trade at nearly 10x Roblox's price, at a valuation just shy of $300bn, all without actually making videos itself.
These two behemoths are two of many that have been responsible for furthering the ongoing awakening around user-generated content (UGC) and its financial potential. And, despite the implications around "content being generated by the user," users historically have been poorly compensated for their labor. But trends are shifting.
Let's examine Roblox first, as arguably one of the least egregious cases of value accruing to the system instead of the individual.
In Roblox, you are either a creator or a player. You either make the rules, or you play by the rules. When creators score a big hit on a popular custom game they've created for the community, they're compensated to the tune of 30% of the earnings, with the remaining 70% going to Roblox itself.¹
It's a self-reinforcing cycle. Users make games, advocate (& sometimes even pay advertising costs) for their own games, draw in more users, and then ultimately monetize the entire experience, all without Roblox having to really lift a finger.² At the end of the day, Roblox walks away with a $30bn valuation, and only a handful of young developer hopefuls scrape any cash out of the bottom of the barrel.
Outside of the gaming sector, TikTok has also started to enable certain creators to share in the ad revenue of sponsored posts they create. This relatively new initiative entitles those creators to 50% of the revenue from campaigns, which is a massive boon for an industry that historically has forced creators to negotiate relationships off-platform to monetize their reach.
The model works. Users love creating, and they doubly love getting paid to create. But who are the ultimate owners of this infinitely expanding universe?
The Importance of Ownership
Roblox, TikTok, and other user-generated content platforms own the content users create, flat out. A user has no rights of transfer, no rights of sale, and no recourse should the platforms suddenly change their minds dramatically about the compensation splits. Users are entirely beholden to the platforms they have chosen, and are frequently banned for murky reasons with few avenues towards resolution, losing potentially their entire life's work in one fell swoop.
In short, a web2 creator has no ownership.
Web3 has the potential to turn this narrative on its head by distributing provable ownership to creators. In the Roblox example, this could mean creators would be able to buy & sell rights to each other's maps, or post them as collateral against debt positions, opening entirely new markets and liquidity sources for devs. In the TikTok example, this similarly could mean creators would be able to trade clips, songs, and filters that they've created, again opening new incentive methodologies and markets for creators.
The standardized data associated with the content, regardless of platform, could be stored in some on-chain format (e.g.
Filecoin Foundation
) and migrated off-platform if the user has a disagreement with the platform itself. Creator platforms in web3 would be likely to adopt these standardized formats, because they'd be able to import mass amounts of creators from disparate sources.
Users would migrate between platforms as both content standards and trends evolve, and, in this brighter future, would instead negotiate on more even footing with the creator platforms, as opposed to the unilateral status quo of web2 today. Platforms & creators alike could attach royalties to these "physical" digital assets, and even encourage users to go off-platform to drive increasingly high royalty volumes. The end result would be more "liquid" markets, both in terms of user capture and actual cash liquidity, driving more innovation at the industry level and higher value accrual at the individual level.
UGC Will Explode Faster in Web3 Than in Web2
But that's the tip of the iceberg. Real, "physical" digital ownership is still a phenomenally new paradigm. It's difficult to predict what the next generation of builders will do with the power to transfer, trade, and verify assets without centralized counterparties.
The incentive tools that exist in web3 (i.e. tokens) enable a substantially higher portion of user ownership than was ever possible in web2. This is because it's feasible to drive revenue to on-chain contract systems that distribute it amongst the true creators of an ecosystem, without passing it through a stack of corporate middle managers. It's possible that in the next half-decade we see the rise of primarily open-sourced creator platforms that operate nearly autonomously, simply serving as a three-way marketplace vehicle for connecting creators, users, and advertisers.
Builders will always act out of their own best self-interest. And a builders' best self-interest is in constructing a platform they actually own.
From:https://sampeurifoy.medium.com/ugc-the-obvious-web3-use-case-3701fe010e23