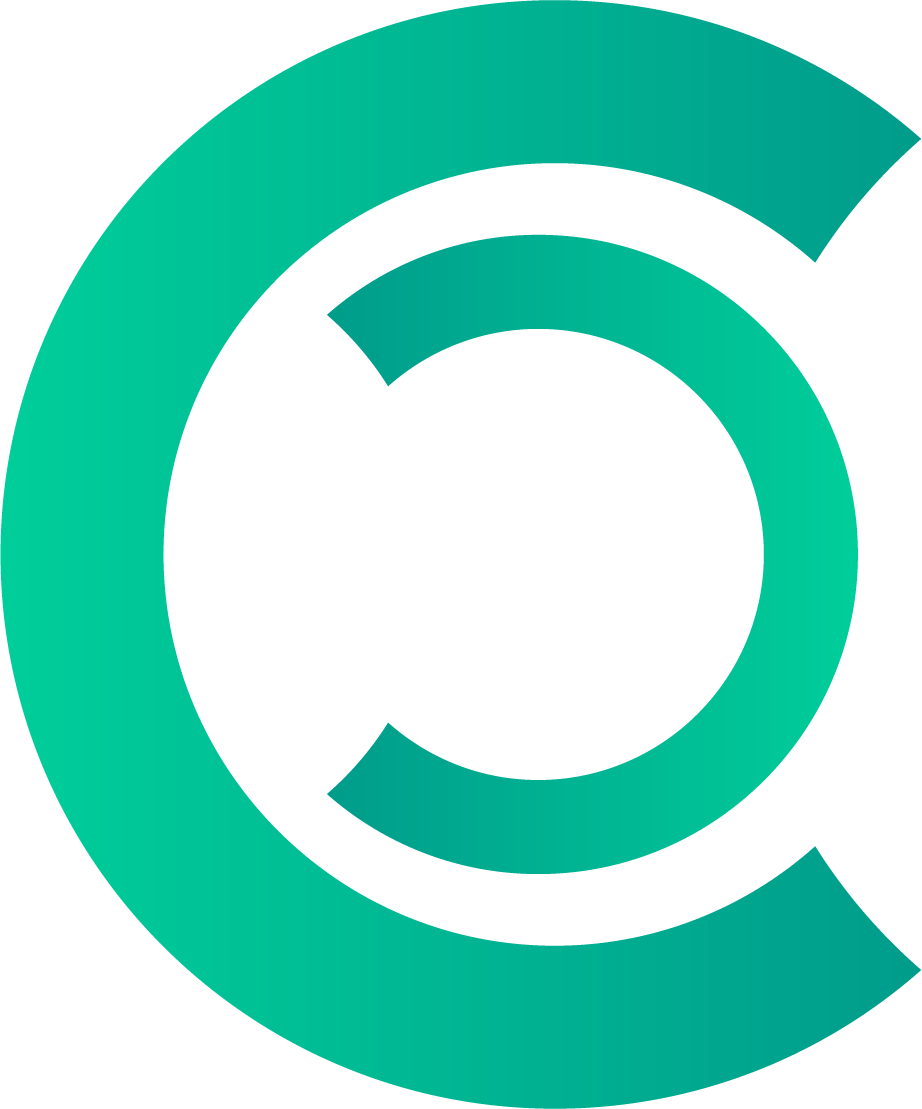 Web3News
Let's discover the best web3 projects.
Contribute
Top 3 Metaverse Projects We are Buying Right Now

For the last 2 weeks, the cryptocurrency market has had a small relief rally with Bitcoin up +20% and Ethereum up +51%. However, among the top-gaining cryptocurrencies were projects in the GameFi and Metaverse sector. That's mainly because the narrative around the Metaverse is still very strong and many promising projects are down more than -90% since their all-time highs. Here we present you 3 great projects which we at Crypto Hub have been buying over the last 2 weeks and which we think will be the dominant projects during the next bull market.
1. Altura
Altura is a blockchain project which aims to revolutionize the "ownership" aspect of gaming. Given that there were 2.69 billion gamers worldwide in 2020, with analysts estimating that the figure will rise to 3.07 billion in 2023, Altura's potential market share is limitless. With the latest trend in the Cryptoverse called "GameFi or Blockchain Gaming", in-game items will not be owned by the gaming companies but by the players themselves.
Altura created Smart NFTs which are basically NFTs with dynamic properties that can change based on certain conditions. With the help of Altura's smart contract platform and their Smart NFT technology, game developers will find it easier to mint, distribute and transact their in-game items. The team is currently working on a marketplace for buying, selling and sending NFTs.
Altura's native cryptocurrency $ALU currently trades around $0.02, down from their all-time high of $0.43 last November. Their market cap is currently at $13.3 million. With Altura's strong community and useful applications for the GameFi sector, we believe that $ALU will increase significantly next bull market.
2. UFO Gaming
Initially created as a memecoin, UFO Gaming has become one of the biggest players in the Blockchain Gaming sector.
Their main goal is to bridge the gap between traditional games and blockchain games by developing and implementing new game features, which gives gamers the opportunity to earn assets (NFTs, cryptocurrency) while playing.
One of the key developments of UFO Gaming is their "Dark Metaverse", which is a virtual world where players can earn money playing different games and doing certain in-game activities. The first game which was launched in the Dark Metaverse was Super Galactic, an RPG action game with its own NFT collection.
Their utility token $UFO currently trades for $0.0000019, down -96% from their all-time high made in November last year. Even though the price of $UFO has decreased drastically, their team keeps building and UFO Gaming has one of the largest communities in the GameFi world. With a market cap of $49 million, $UFO has a lot of upside potential.
3. Ultra
Ultra is a company that aims to disrupt the PC gaming industry with the help of blockchain technology. They have huge partnerships with gaming companies like Ubisoft, AMD, Atari, The Sandbox, what makes them one of the largest crypto projects in the GameFi sector.
Ultra is bringing the Blockchain revolution to the games industry and creating a fair ecosystem for the future of games distribution
The problem Ultra tries to solve is to give a lot more money to the developers of a specific game. While gaming distributors such as Steam, Google or Apple take 30% of the revenue from the developer's game, Ultra only takes 12% from the revenue. This makes it much more attractive for developers to host their games on Ultra's platform.
Ultra's cryptocurrency $UOS is currently trading at $0.34, down from their November's all-time high of $2.44. Since Ultra is already a well-established project in the crypto world, it has a market cap of $104 million, which makes it the 15th largest Metaverse project. We believe that Ultra will break its old all-time high once the crypto market starts to recover, because of their huge partnerships, great team and innovative solution for disrupting the traditional gaming sector.
From:https://medium.com/coinmonks/top-3-metaverse-projects-were-buying-right-now-43a0f57989c9