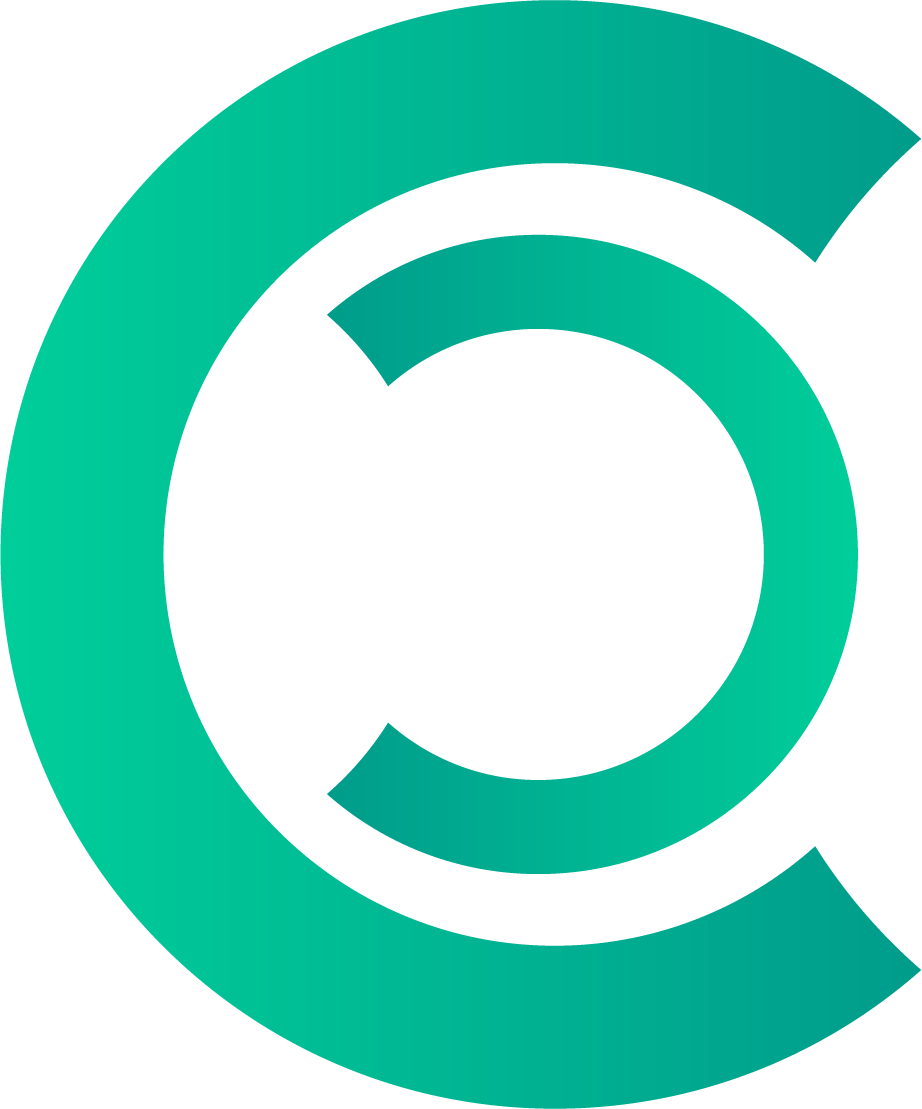 Web3News
Let's discover the best web3 projects.
Contribute
The UK Will Issue Its Own NFT This Summer

The UK government is the latest to join the NFT craze. The Treasury said Monday that Chancellor Rishi Sunak has asked the Royal Mint, the state-owned company responsible for minting coins for the UK, to create an official NFT, or nonfungible token, by this summer.
"This is part of our plan to ensure the UK financial services industry is always at the forefront of technology and innovation," Sunak said.
The Treasury also laid out plans to regulate stablecoins and recognize them as a valid form of payment. Stablecoins are cryptocurrencies whose values are pegged to existing traditional currencies such as pounds, euros and dollars. These decisions are part of a wider plan to make the UK "a global hub" of crypto asset technology, according to a press release.
"We want to see the businesses of tomorrow -- and the jobs they create -- here in the UK, and by regulating effectively we can give them the confidence they need to think and invest long-term," Sunak said.
NFTs are digital products whose authenticity has been certified on a blockchain, and they are considered "nonfungible" due to NFTs being valued on a case-by-case basis instead of one set value. It is estimated that around 250,000 people trade NFTs each month on OpenSea, the biggest NFT marketplace.
Despite their esoteric nature, NFTs have become a wildly popular cultural phenomena that can be sold for five to six figures each. Some of the more extreme cases include Jimmy Fallon buying a Bored Ape NFT for $200,000, Christie's auctioning a digital art NFT for $69 million in March 2021 and over $90 million worth of mfers -- an NFT collection -- being bought and sold by NFT traders.
Twitter and Instagram both announced plans earlier this year to bring NFTs to their platforms. And while NFTs are usually associated with cartoonish imagery sold at inflated prices, they have been shown to have real-world value -- Ukraine is using crypto and NFTs to raise funds for its resistance against Russia.
From:https://www.cnet.com/personal-finance/crypto/the-uk-will-issue-an-official-nft-this-summer/