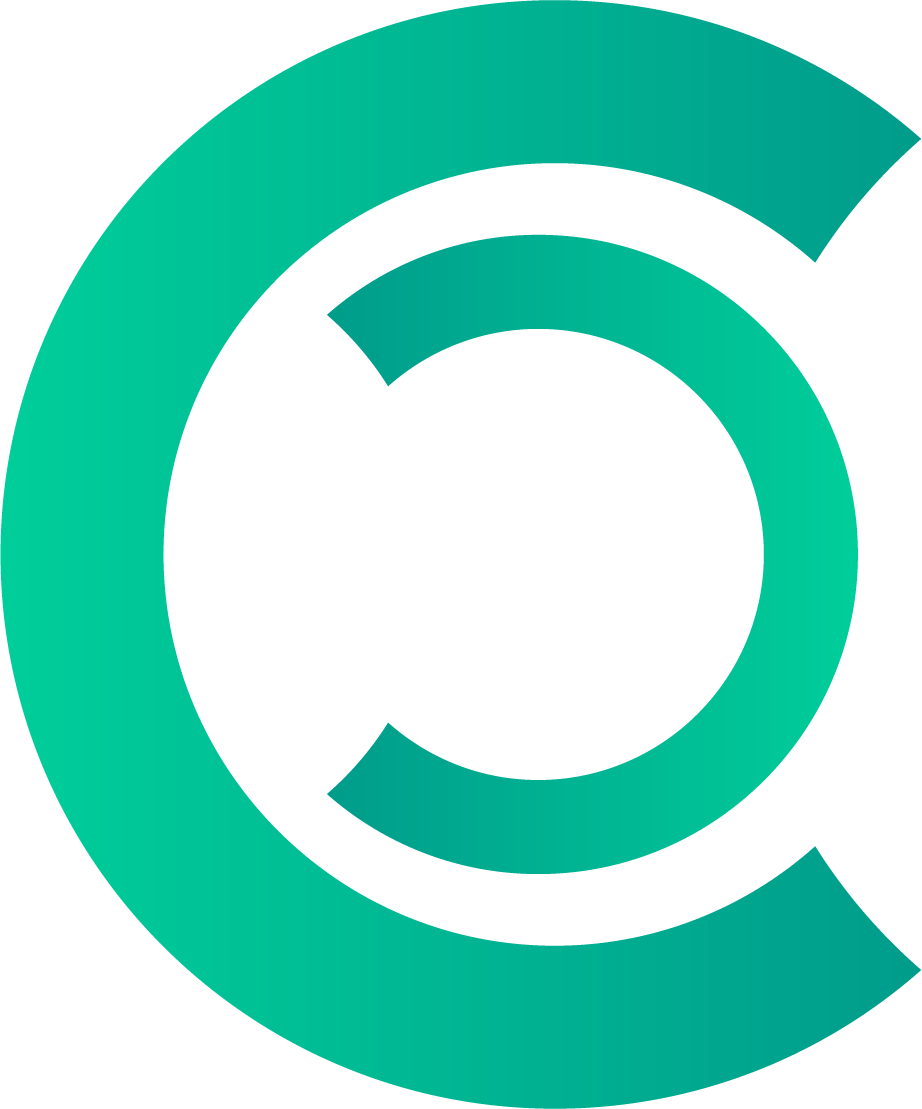 Web3News
Let's discover the best web3 projects.
Contribute
TOP 5 Metaverse lands that I am most bullish on during the bear market!

The bear market is here and it brings with it new opportunities. Prices may have dropped a lot but game developers keep building silently, let's see together 5 of the metaverse lands I'm closely watching for the comings months.
5. Continuum World
Continuum World is developed by Playchain, a blockchain and gaming company based in Singapore. The team is doxed and has more than 15 years experience in the gaming industry. The CEO Enrique Dubois is a serial entrepreneur that has proven records of creating multiple successful gaming companies in the past.
Continuum world is a building and farming game with cute 2d graphics on the polygon blockchain. The game will take places on floating lands, every player will have an avatar called UMI who will build, farm, hunt and fights for resources in various ecosystem like snow, forest, desert, mystical etc. Land owners will be able to let others players farm on their land for a shared profit.
All players will be able to build and farm and sell their resources for $UM the main in game currency. There are five lands rarity, from 1 to 5 stars, 5 stars being the rarest therefore the richest in term of resources.
Website: https://playchain.com/ and https://continuum.world/#the-game
4. Yuga labs' Otherdeed for Otherside
The biggest land sale the NFT market has even seen, with more than $400 million in volume generated that day. Even though it was a pretty bad minting experience for a good majority of people, the reputation Yuga Labs has in the NFT space is undisputed. Yuga Labs has proven many times to bring great utility into their Bored Ape and has one of the most dedicated community.
The concern I have is Yuga Labs have close to zero experience in developing a virtual world but with the money they collected and their proven record of making great NFT it could be worth getting one land especially now that they dropped in price consequently. I put it in 4th place as there is so much unknown about the project, but the reputation of the team behind give them credits.
Website: https://otherside.xyz/world
3. Illuvium & Illuvium Zero
Illuvium was one of the most hyped project of the 2021 bullrun, considered as one of the first AAA NFT games. Illuvium started to advertise themselves as a adventure Pokémon-like game, developed on the Unreal Engine 5.
The team behind has chosen the Immutable X Layer 2 to host their game making it gas free for any in-game transaction. The project slowly moved to be a mix of multiple gameplay, Auto-chess, collectible cards and now land farming. Lands will be used in the upcoming Illuvium zero minigame, close to what a Kingdom builder/farming game like Clash of clans or Rise of Kingdoms is.
By owning lands you will produce 3 type of fuels that will be used in the main game to catch and upgrade your illuvials (the little monsters) . The 3 type of fuels are ERC20 token that can be exchanged for ETH or any other type of erc20 token like USDC. As of today the floor price for an Illuvium Tier 1 land is 0.42 eth($526).
Website: https://www.illuvium.io/
2. Axie Infinity
Axie Infinity was surely the most successful and famous play2earn of the last bullrun. Their $AXS token went from $4 to $150 in few months, at that time it cost around $1,000 to get started with the game making it inaccessible for many. Things has now calmed down a lot, we find axies around 3–4$ floor price.
There have been 17,241 lands sold so far, for a total of 90,601 plots of lands, therefore more than 73,000 lands will be sold in the coming months and years. The floor price for a plot of land is 0.91 ETH(around $1,000). It's definitely worth keeping a look at the future land sales as price should be really low compared of what they previously were. Right now no gameplay is available for the land owners but staking will be soon ready to earn some passive income. When gameplay is ready for lands, land owners will be incentivized to play and earn rewards instead of staking.
Website: https://axieinfinity.com/
1.The SANDBOX
Sandbox is the most advanced NFT-related Metaverse project, they have a product ready to play, lots of lands have been acquired by the biggest brands such as Adidas, HSBC, Binance and more. The Sandbox has a clear roadmap for the rest of 2022 and land owner are getting a lot of utility.
Here some of the benefits Land owners will get through 2022 & 2023:
In September 2022 land owners will get a $SAND airdrop based on the hold duration
Higher APR for staking $SAND
More $SAND reward while playing Sandbox
Exclusive raffle for new land sales
Build and customize your land
Rent your land to get passive income($SAND)
Website: https://www.sandbox.game/en/login/?r=BXtedhUzMuKltxlY.-Irlg
From:https://medium.com/@redatheworld/top-5-metaverse-lands-that-im-most-bullish-on-during-the-bear-market-4e40ca1a7974