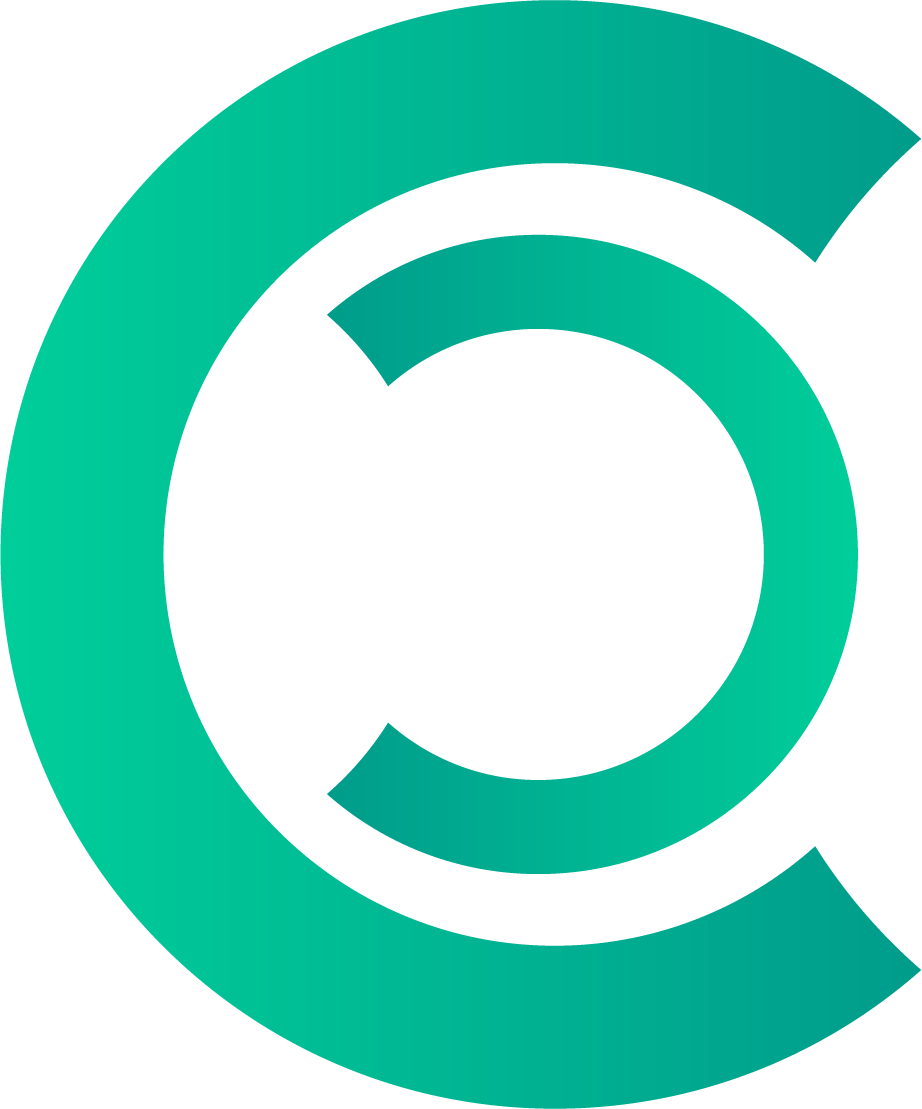 Web3News
Let's discover the best web3 projects.
Contribute
Swiss Financial Stakeholders Conclude Trial of Successful CBDC Project
BIS, Swiss National Bank, and SIX Exchange wrapped up a successful CBDC experiment with participation from select commercial banks.

BIS, Swiss National Bank, and SIX Exchange wrapped up a successful CBDC experiment with participation from select commercial banks.
Switzerland has completed a trial for its wholesale central bank digital currency (CBDC) program. According to the Swiss National Bank, the Swiss CBDC scheme, dubbed Project Helvetia, involved five major commercial banks. They include Citi, Credit Suisse, Goldman Sachs, Hypothekarbank Lenzburg, and UBS.
Project Helvetia was a collaborative effort between several governing financial powerhouses in Switzerland. Among these were the Bank for International Settlements (BIS), the Swiss National Bank (SNB), and the country's stock exchange, SIX.
The project explored the feasibility of integrating CBDC wholesale settlement. This is part of a network of projects directed at aiding central banks in the rollout of CBDC offerings. Furthermore, this initiative facilitates interoperability in a global financial network, and strengthens cross-border payment progress.
However, the "wholesale" term here differs from a typical central bank-issued digital currency that retail bank accounts sometimes sport. In June last year, the Swiss national bank already clearly stated that it had no plans to introduce a digital currency. With Project Helvetia, the emphasis is on the technology behind connecting financial market infrastructures and streamlining transactions. Doing this creates an enabling environment whereby entities can trade-in or swap digital cash tokens for tokens representing other financial assets.
BIS Executive Touches on Swiss CBDC Initiative
The head of the BIS' Innovation Hub, Benoît Cœuré, weighed in on the pilot wholesale CBDC scheme. According to Cœuré:
"We have demonstrated that innovation can be harnessed to preserve the best elements of the current financial system, including settlement in central bank money, while also potentially unlocking new benefits. As digital ledger technology [DLT] goes mainstream, this will become more relevant than ever."

Cœuré also added that Project Helvetia "allowed the SNB to deepen its understanding of how the safety of central bank money could be extended to tokenized asset markets."
Project Helvetia showed that it was possible to execute payments, in an instant, with a huge price disparity range of between 100,000 and 5 million Swiss francs (or $109,469 and $5.47 million). With the conclusion, the participating group will assess the results of the project to decide on the next course of action. The project took place over three days towards the tail end of 2021.
US Congressman Does Not Want Dollar CBDC To See the Light of Day Despite Growing Efforts from Other Central Banks
The primary reason for various central banks' efforts at CBDCs is twofold. Firstly, in an ever-evolving financial industry, making existing payment systems more efficient is becoming increasingly necessary. Secondly, the peculiar challenge posed by digital assets makes it necessary for CBDCs, for both wholesale and retail use.
However, Minnesota Congressman and crypto advocate Tom Emmer wants to forestall the Federal Reserve from issuing a CBDC. Emmer submitted a draft bill to the house, where he stated that doing this is necessary to preserve the dollar's status as the world's reserve currency in a digital age. The Congressman also said the US government should act in America's interest, instead of competing with the private sector. As he put it, "We must prioritize blockchain technology with American characteristics, rather than mimic China's digital authoritarianism out of fear."
source:https://www.coinspeaker.com/swiss-financial-stakeholders-cbdc/