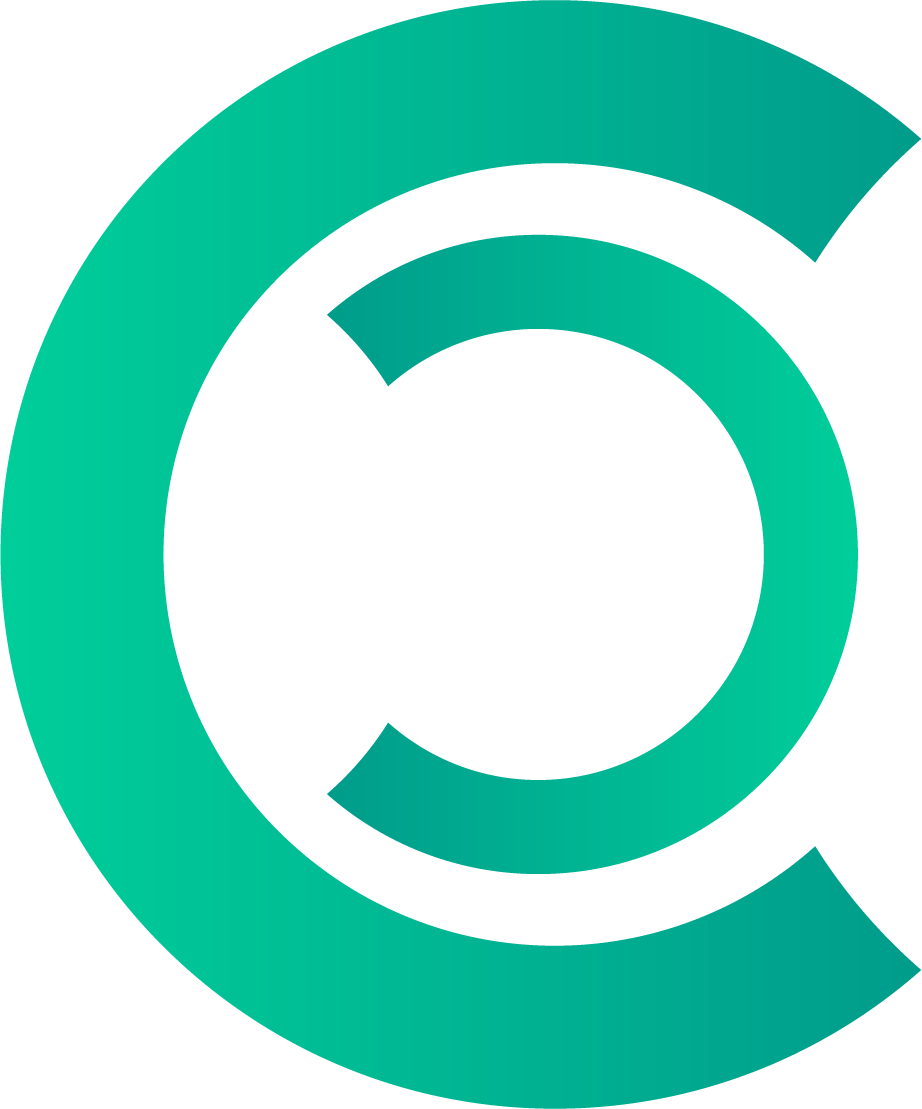 Web3News
Let's discover the best web3 projects.
Contribute
NFTs Join Crypto in the Race to Zero

In July 2021, NFT mania exploded. At its peak between August and November last year, the number of NFT sale transactions frequently topped 200,000 per day, with sales reaching an insane high of $12.6 billion in January 2022 alone. That's some serious dollars for what was, at the time, just JPG images.
And during the hype, these JPEG images were everywhere (well, everywhere on Twitter, there wasn't anywhere else to show them off…), and investors and enthusiasts alike were scrambling to empty their digital wallets to invest in the next big token and its associated "community."
But now, 12 months after the pixelated takeover, things are going south.
The state of play (it's… bad)
In June, sales of NFTs totaled just over $1 billion.
That might sound high, but it's an almighty fall from the $12.6 billion. According to CryptoSlam, sales have plummeted dramatically even since May 1 (where daily global NFT sales peaked at $637.9 million), leading to a daily low of $6.6 million on July 2.
That represents a nearly 99% collapse.
Alongside the drop in money exchanged, the number of unique buyers has also tumbled — again by over 90%. The same data from CryptoSlam shows the number dropped from a peak of 115,932 on January 20 to just 11,983 on July 1.
Across at OpenSea — the world's largest digital marketplace for crypto collectibles and non-fungible tokens — sales have fallen 75% since May, and daily trading volume dropped below $1 million for the first time in more than a year. (For comparison, the marketplace generated more than $405.7 million in sales at its peak in early May 2021.
The JPG NFT Index, which follows some blue-chip NFT projects (allowing investors to gain broad exposure to blue-chip and premier NFT collections through a single liquid token), is also way down from its own peak in May 2022.
Even the flagship projects haven't avoided the struggles. In early June, the floor price for a Bored Ape monkey JPEG fell below $100,000 for the first time in 10 months. (It has recovered slightly since.) Data for the last 30 days makes painful reading,
volume down 30%
market cap down 30%
and average price down over 40%.
Otherdeed and Mutant Ape have seen their volume drop by around 95% and 79% over the past month. Interestingly, Crypto Punks has held their value.
For NFTs to continue to hold value, there needs to be a stream of new buyers, willing to pay the huge sum involved, and then look for the next eager buyer. (Hey Siri, what's the definition of a Ponzi scheme?). But according to trends data, public interest has stumbled towards the realm of "NFT? Who cares," dropping nearly 50% in the last 30 days.
In sum, the token technology is facing its toughest period since it arrived on the scene.
NFT: Not Fun Times
What's noticeable about this recent decline is that very little happening in the space is doing much to turn the needle.
Recent events like the NFT.NYC conference and ApeFest may have created a buzz amongst the passionate champions and creators but have not led to a revival in investor enthusiasm. Even the recent acquisition of KnownOrigin (another NFT marketplace) by eBay, and the purchase of Genie (a marketplace aggregator) by Uniswap Labs, moves that would typically indicate solid performance and prospects in the market, failed to bring any real media exposure or lead to a revival.
There are a few prominent factors. Due to the endless stories of NFT bets gone bad, the public view is changing. Web 3 is going great, a project that tracks scams (often called rug pulls in the NFT world) and looks to prove that NFTs are "an enormous grift that's pouring lighter fluid on our already smoldering planet," posts almost daily stories of new scams. The total count, including all other Web3-related things, stands at $10 billion since last February. That's a lot of stolen money — and it's damaging trust in the technology.
Other stories, like Jack Dorsey's original tweet going on sale for $2.9 million, only to be withdrawn because the highest bid was less than 99% of the asking price, have left NFTs with a pixelated image problem. The knock-on effect is that the public is getting skeptical and realizing that, in most cases, they don't receive much for their money. Just ask Chris Brown, who, despite having millions of social followers, only sold 297 of his 10,000 Breezyverse NFTs launched earlier this month. That's about 3% of the total collection. I mean, who would have thought that no one wanted an animated gif of the man himself, for, reasons?
Another factor worth considering is that, across the world, markets are dropping and money is getting tighter. In these circumstances, investors normally look for something more stable or "safe" to put their cash into. As most NFT projects are purely speculative, many potential — and current — investors have got the hell out of dodge.
No use-cases, no future
Like all new technologies, the initial excitement eventually wears off.
On the plus side, this lull usually causes the projects that are nothing but an attempt to enrich the creators to fall to the wayside. But on the other hand, it leaves many people financially burned or holding assets that aren't worth more than a profile picture flex.
Many enthusiasts hold on to that positive, believing that once the dust settles on this "NFT winter" (does that work when it's the summer?), the young pretenders, scammers and nonsensical projects will be nothing more than remnants of the past. The remaining projects and creators will be left to establish NFTs as something more than a sellable asset that relies solely on hype and demand to keep its price rising.
But alas, it's that time for me to assume my alternate form as a broken record player. As I argue at the end of every article I've written on this subject, the new dawn of NFTs will not arise until real use-cases appear. For true acceptance and mass adoption, these uses must be ones that the public understands — not just those who geek out on the nitty-gritty intricacies of the technology — and can envision using in their daily lives.
I know the majority of the responses to this article are going to read:
"This is just the JPEGs. There are so many more uses for NFTs."
Well, believers of the tech better hope they appear soon before NFTs are nothing more than a distant — and costly — memory. Because as the "many" potential uses fail to materialize, NFTs are slowly creeping to zero. Most projects have already achieved that feat, and many more are sure to in the coming months.
From:https://stephenmoore.medium.com/nfts-join-crypto-in-the-race-to-zero-b2dff19e1ced