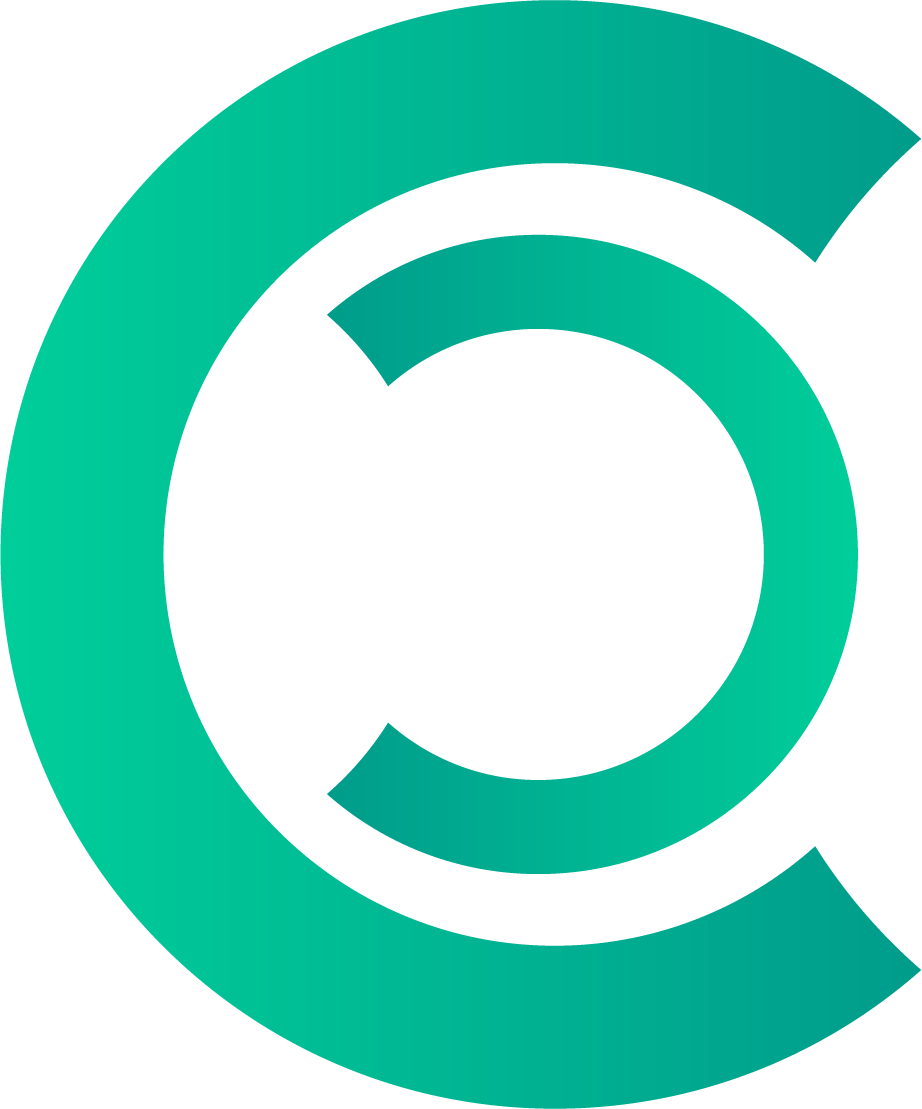 Web3News
Let's discover the best web3 projects.
Contribute
NFT Project Spotlight: Anata, the Metaverse's Anime VTuber NFTs
By Peter Lee ·
2022-03-30

Anata is a collection of 2,000 Live2D VTuber NFTs that allow holders to bring their online identities to life. Crypto Briefing sat down with Big D Senpai, one of Anata's developers, to explore everything the project has to offer.
What Are Anata NFTs?
Anata NFTs are bringing VTubing to the crypto space.
The project lets owners replace their webcam view with a fully animated motion capture-controlled avatar. Each avatar replicates the user's facial expressions and movements, allowing the person behind the NFT to stay "anon" while presenting a personal representation of themselves to the world.
VTubing (short for virtual YouTubing) first gained popularity in Japan but has quickly become a hit with western audiences too. Originating from the Japanese site Hololive, several anime-inspired VTubers have risen to prominence, attracting millions of views on streaming platforms such as Twitch. Top western streamers such as Pokimaine and Pewdipie have also experimented with motion capture avatars, exposing the trend to an even wider audience.
However, VTubing can be a complicated process. Commissioning a high-quality avatar with advanced rigging and meshing can cost thousands of dollars, and getting to grips with complex VTubing software is often time-consuming.
Enter Anata. By creating Live2D avatars represented by NFTs on Ethereum, Anata can seamlessly integrate VTuber identities with Web3 wallets through a browser extension called Hologram. This lets holders set their Anata NFTs for use in any application that allows a webcam. Anata NFTs can be used on Zoom, Google Meet, and Discord, while also integrating with streaming software, and even video sharing platforms like TikTok.
Those who own Anata NFTs don't need to host the avatar's files or run VTubing software on their own machine; instead, everything is hosted on the decentralized file storage platform Arweave, meaning access to an Anata avatar through Hologram is only ever one click away. Hologram also lets users set other NFTs in their wallets as the background for their VTuber avatar. That allows for users to use their generative art pieces or other NFTs in tandem with their Anata avatar.
Using a Fidenza as the background for an Anata NFT(Source: @AnataNFT)
Crypto Briefing joined Big D Senpai, one of several pseudonymous developers working on Anata, to experience talking with someone using an Anata NFT and dig into the project's art and technology.
The collection comprises 2,000 VTuber avatars, with a 50:50 split between masculine and feminine-looking characters. Unlike other prominent collections such as CryptoPunks or Bored Ape Yacht Club, the NFTs are not generative. Instead, each NFT is hand-crafted by a team of dedicated artists from an extensive set of traits and accessories. While some traits are used multiple times throughout the collection, each avatar is guaranteed to be unique.
"There's a lot that goes into creating a VTuber avatar, like making sure the rigging and the mesh work, and making sure all the pieces fit together," said Big D. In addition to the motion capture technology replicating movements, Anata NFTs come with a range of preloaded emotes that the user can control. Just as in the anime and manga comics that Anata avatars take inspiration from, various comic-style symbols representing a wide range of emotions add another layer of intimacy to interactions.
Besides Japanese culture and anime, Big D says that Cyberpunk aesthetics and crypto culture inspired many traits in the collection. For example, some avatars sport Ethereum-branded clothing and accessories, while others are adorned with robotic cat ears and futuristic visors. "We kind of just said, 'go wild, pull stuff from whatever anime you like best, pull stuff from movies, real-life, whatever excites you just do it,'" Big D explained, mentioning how in his opinion the collection achieves a good balance between futuristic elements and more traditional motifs.
The project's core team is also comprised of several key crypto personalities with close connections to other prominent figures in the space. Among the recipients of the collection's honorary NFTs are anon personalities like banteg, ratwell, Degen Spartan, and CL.
Preserving Privacy
VTuber avatars are useful for people who want to roleplay a certain character or express their creativity online, but they also lend themselves to several other applications. Anata and its developers view VTubing as a way to bring the Metaverse to life and provide a way for those who wish to keep their identities concealed to interact with people on a more personal level.
Big D explained how integrating Anata's VTuber avatars with blockchain technology can help people bring their personas with them wherever they go online. He stated:
"There's been so much talk about the Metaverse, and everybody thinks that means GameFi and digital land, but I think just as much—if not more—it means an identity that represents you online everywhere, succinctly, especially if you're anonymous."
Helping people stay private is another issue close to the Anata team. Many of the project's developers, such as Big D, DCF GOD, and Grug, wish to keep their real identities under wraps while working in the crypto space. VTubing allows them to interact with fans, collaborators, or other anonymous figures more personally than before.
"Many people work anonymously in crypto, and they don't want to reveal their identities, but they do want to have an actual conversation where you can look someone in the eyes, see their expressions, see them fidgeting—you can't really do that on an anonymous call."
Several features for Anata NFTs were designed or chosen with the need to preserve anonymity in mind. The Hologram browser extension comes complete with a dead man's switch to prevent the user's webcam from broadcasting their identity if something goes wrong with the motion capture integration. Additionally, Hologram also offers full pitch modulation allowing a user to mask their voice if needed.
Getting Set Up With an Anata NFT
While Hologram vastly simplifies the process of using a VTuber avatar, Big D also acknowledged that some users might want to use their Anata NFTs with other VTuber software or live stream on platforms like Twitch using Open Broadcaster Software. To help owners get the most out of their NFTs, Anata is also creating Anatacademy, a comprehensive course explaining the finer details to setting up and using a VTuber avatar.
Using VTuber software can be complicated (Source: @AnataNFT)
Anatacademy will consist of a range of documents and videos that can be watched and read at any time, as well as live support and interactive sessions run by Big D, where he will share his experience VTubing to help members of the community get their own avatars set up exactly how they want. "We want the people who just bought these shiny new NFTs to be able to use them in any way they want to," he said, highlighting the importance of building a well-informed and engaged community around the project.
Anata wants to launch its NFTs in the fairest way possible by letting the community decide how much they are willing to pay for them. The project plans to launch through Metadrop using an English auction. It will open with a reserve bid and allow people to place bids above the starting price. At the end of the auction period, the top 2,000 bidders will receive an NFT, and any unsuccessful bids will be refunded.
However, the project won't stop after the initial launch. 50% of the total Ethereum raised from the NFT auctions will be set aside and used to fund various initiatives voted on by Anata NFT holders. Possible uses for the community-directed fund include hiring 3D VRM artists to make one-to-one 3D virtual reality versions of every Anata avatar or commissioning stylized versions of each Anata to be used as dedicated profile pictures. While the launch date for Anata is yet to be revealed, Big D told Crypto Briefing to expect an announcement very soon.
VTuber avatar projects like Anata may be about to mark the start of a brand new trend in the NFT space. Anata builds on the idea of NFT profile pictures that were pivotal in taking the NFT market to a mammoth $41 billion valuation in 2021. By creating avatars that represent the person behind them on a more intimate level and offering a way to preserve privacy when interacting with others online, Anata is looking to establish itself as the progenitor of a new generation of NFT avatars.
source: https://cryptobriefing.com/nft-project-spotlight-anata-the-metaverses-anime-vtuber-nfts/