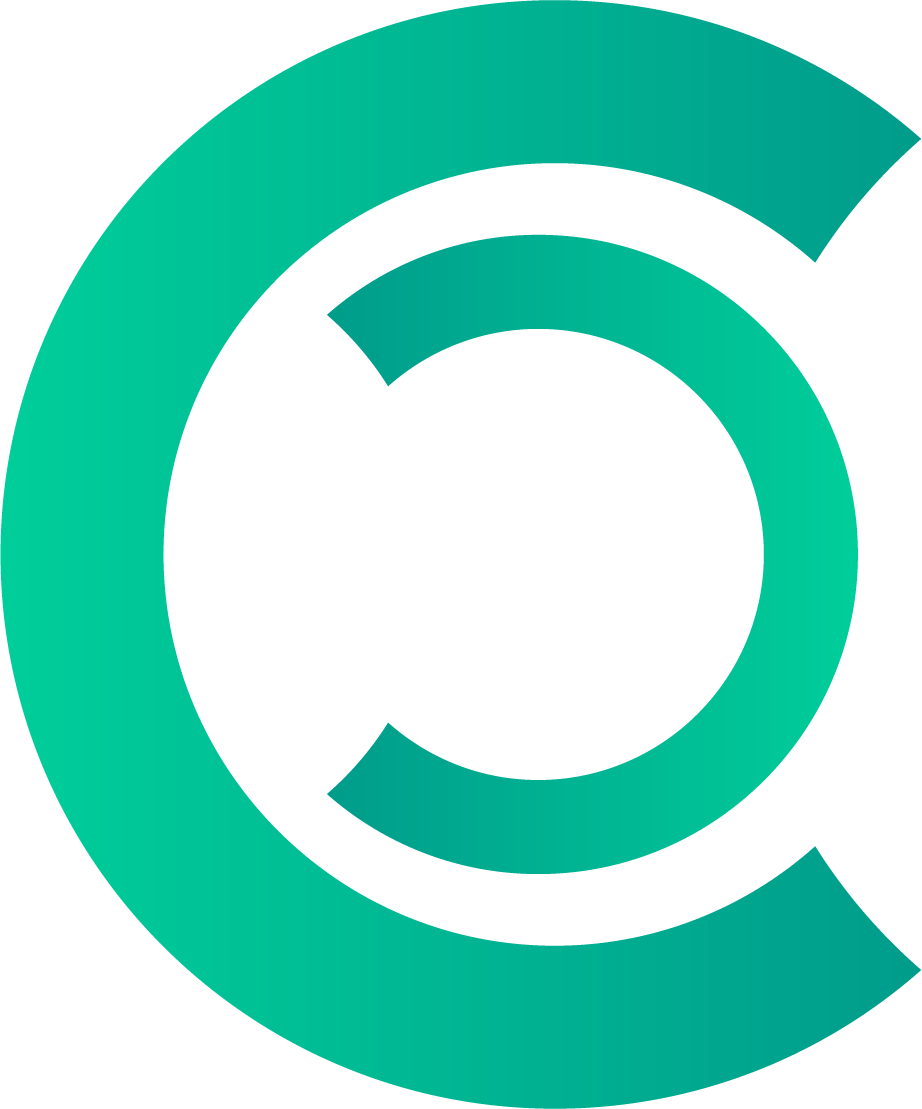 Web3News
Let's discover the best web3 projects.
Contribute
MetaMask, OpenSea Blocks Expose "Web3" Centralization
MetaMask and OpenSea are reportedly blocking Iranian and Venezuelan users. MetaMask said that its service provider Infura blocks some jurisdictions "due to legal compliance."

Shutterstock cover by Tada Images
Key Takeaways
MetaMask has cut multiple Venezuelans and Iranians off from accessing its Web3 wallet.
OpenSea has also blocked some Iranian users.
The blocks highlight Web3's centralization problem.
Multiple MetaMask users based in Venezuela and Iran have reported that they have been blocked from accessing the popular Web3 wallet. The NFT marketplace OpenSea has also limited access to Iranian users, highlighting longstanding concerns over how decentralized many aspects of Web3 actually are.
MetaMask, OpenSea Users Face Blocks
MetaMask and OpenSea, two of the most widely used applications in Web3, are censoring users.
News of the blocks first surfaced on social media Thursday afternoon. Multiple MetaMask users in Venezuela and Iran reported that they were unable to access the Web3 wallet, while a short note from MetaMask updated an hour ahead of press time said that Infura, the service provider the wallet uses to access Ethereum, "is unavailable in certain jurisdictions due to legal compliance." The note added that users in certain restricted regions would receive an "error message" when trying to access the wallet. MetaMask and Infura are both products of ConsenSys, the Web3 software company run by Ethereum co-founder Joe Lubin.
While a VPN could theoretically be used to circumvent the ban, MetaMask has notified affected users that they will need to export their recovery phrase for their wallets. Notably, MetaMask can not outright block users from accessing their Ethereum wallets, meaning they should still be able to recover their funds.
In addition to the MetaMask censorship, OpenSea, the world's biggest NFT marketplace, is also reportedly blocking Iranian users from its platform. Multiple NFT artists took to Twitter to announce that they were unable to access their accounts today, meaning that they are now unable to view their listings or sell their work.
Luna Leonis, an illustrator who's become widely known in the NFT community, told Crypto Briefing in a private message that she first encountered a problem early Thursday morning. "I tried to check one of my listings & saw I can't access my account at all. It gives an error when I log in saying 'Oops something went wrong' & any link from before in any of my tweets etc lead to a 404 error." She's now unable to view any of her minted work or collected pieces through the platform.
The NFT photographer Domiri Ganji said to Crypto Briefing that he first heard of the blocks from other Iranian friends. He went on to check his account and saw that he had also been blocked. "I have sold more than 35 NFTs already, they are lost. Collectors can't have them on their OpenSea page and I don't know what I can do for that. Just I am sorry this happened," he wrote. "How can they ban an account with any notice or email? And can they know or be sure someone lives in a specific place without even asking us for our ID or proof of residency?" he added.
Another artist and collector known as Bornosor said in a tweet that the ban was based "by blood" rather than IP address. They explained how Parin Heidari, an Iranian artist based in Italy, had been removed from the platform and her collection had been delisted. Heidari also reported that she had lost access to the marketplace earlier today.
Centralized cryptocurrency exchanges frequently limit usage by jurisdiction. The difference here is that MetaMask and OpenSea are often touted as Web3 infrastructure, but the bans show that they can be centralized points of failure. MetaMask is the most popular Web3 wallet and OpenSea is the leading NFT marketplace, which raises questions about how decentralized Web3 really is. Longtime Bitcoin advocate Jack Dorsey has been openly skeptical of Web3 in recent months, citing the heavy funding the space has received from Silicon Valley giants like Andreessen Horowitz.
Several crypto advocates have suggested that the wave of bans could have something to do with sanctions on Iran and Venezuela imposed by the United States. The White House has heavily ramped up sanctions on Russia this week following its Ukraine invasion, which could be a warning sign of things to come for Russian Web3 users.
Bornosor fears that the blocks could worsen, pointing to the MetaMask incidents earlier today. The OpenSea issue "was just the beginning," they wrote.
Representatives from MetaMask did not immediately respond to Crypto Briefing's request for comment.
source:https://cryptobriefing.com/metamask-opensea-blocks-expose-centralization-in-web3/