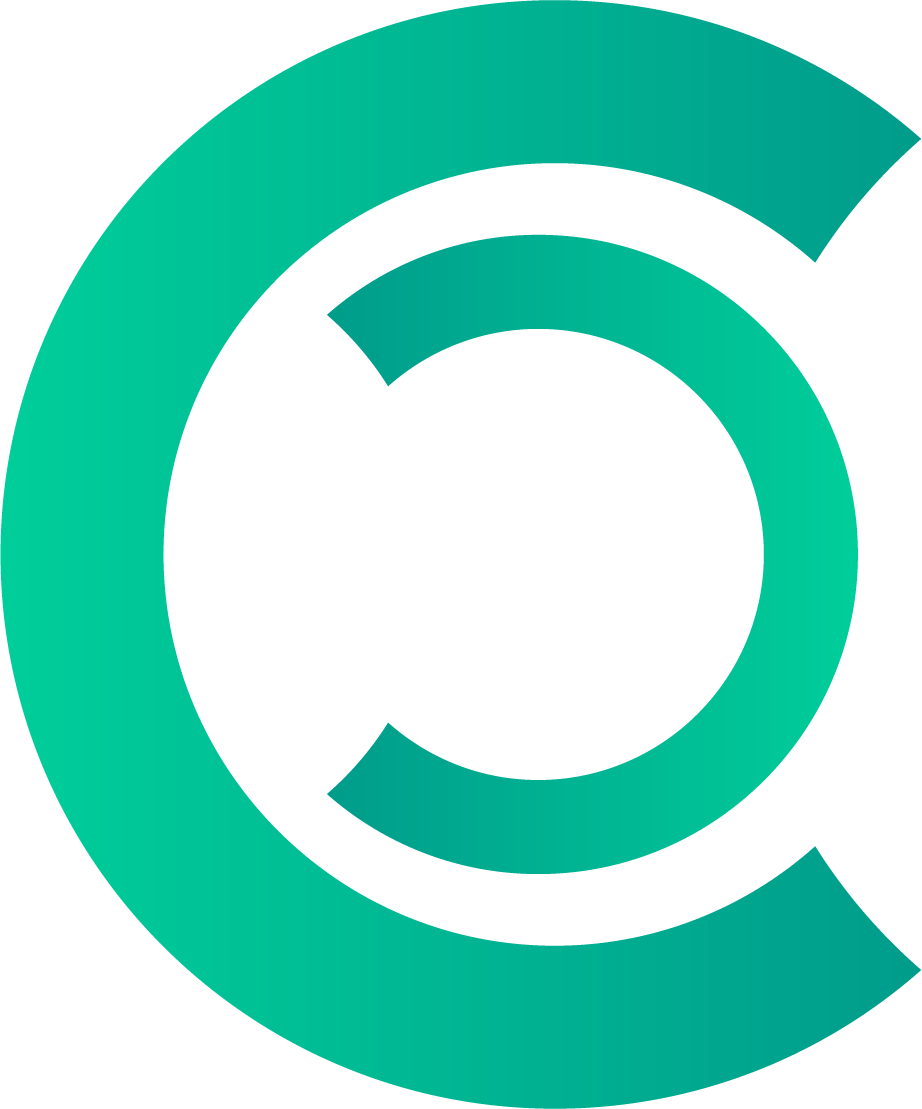 Web3News
Let's discover the best web3 projects.
Contribute
Is Mirror the Ultimate Paradise for Authors?
This Dapp should not be very mature.
By Magic Key ·
2022-01-25
As a fan of Web3 applications, I tried Mirror today and found a quote on MIrror's website, "Create and connect your world on Web3 ". So, in anticipation, I linked it with my Metamask Wallet as quickly as possible.
You could start writing after a few simple settings, such as an avatar. It also links to ENS (I haven't bought the ENS domain name yet, so I am going to skip this part)
I tried to copy the abstract of the BTC white paper and then create an NFT, but there are some difficulties when you try to upload images -- they must be at 2:1 aspect ratio to be published. Meanwhile, the back-end editor is not user-friendly to create an NFT.
When I failed to upload the image, it looked like this:
https://mirror.xyz/0x82FFBE05BE4CC991cb877558B14A13911B23497a/oKDx-kW2OIbXbgM54YdmW2GZgpP4_i0BWVbwpkgT9lg
The link to the article consists of two parts: the ETH account and the CONTENT DIGEST. Even if I generate NFT, it still could be suspected of piracy; since I directly copied Satoshi Nakamoto's BTC white paper.
Oddly, after I refreshed this article the next day, I found another hash. It turned out that the article can be stored on Arweave, no matter it's an NFT or not.
https://viewblock.io/arweave/tx/LA9FhIBqPYRbOfptFqKC6MsDyhwEj-SQGxglPp0nRyM
In the browser interface of this transaction, we can see the transaction hash, transaction amount, and other information. However, unlike the transaction logic of Ethereum, the transaction in Arweave that adds storage content does not require a receiving address, so the transfer address on the right is empty. The storage content link will also be displayed in the middle of the interface for those storage-type transactions.
We can click on the link in the middle to learn how to save.
The article is stored in Arweave.
The fact is that the public can not see the content unless you post the link on Twitter or Facebook. So even if you like the author very much, it is difficult to remember the URL. Since the account is the wallet address in Web3, I hardly have a solution for it.
It's a sad story that I did not successfully create an NFT due to the reasons above. From my point of view, it is difficult for Mirror to become a writer's paradise. Wishfully, it can fix the bugs eventually.