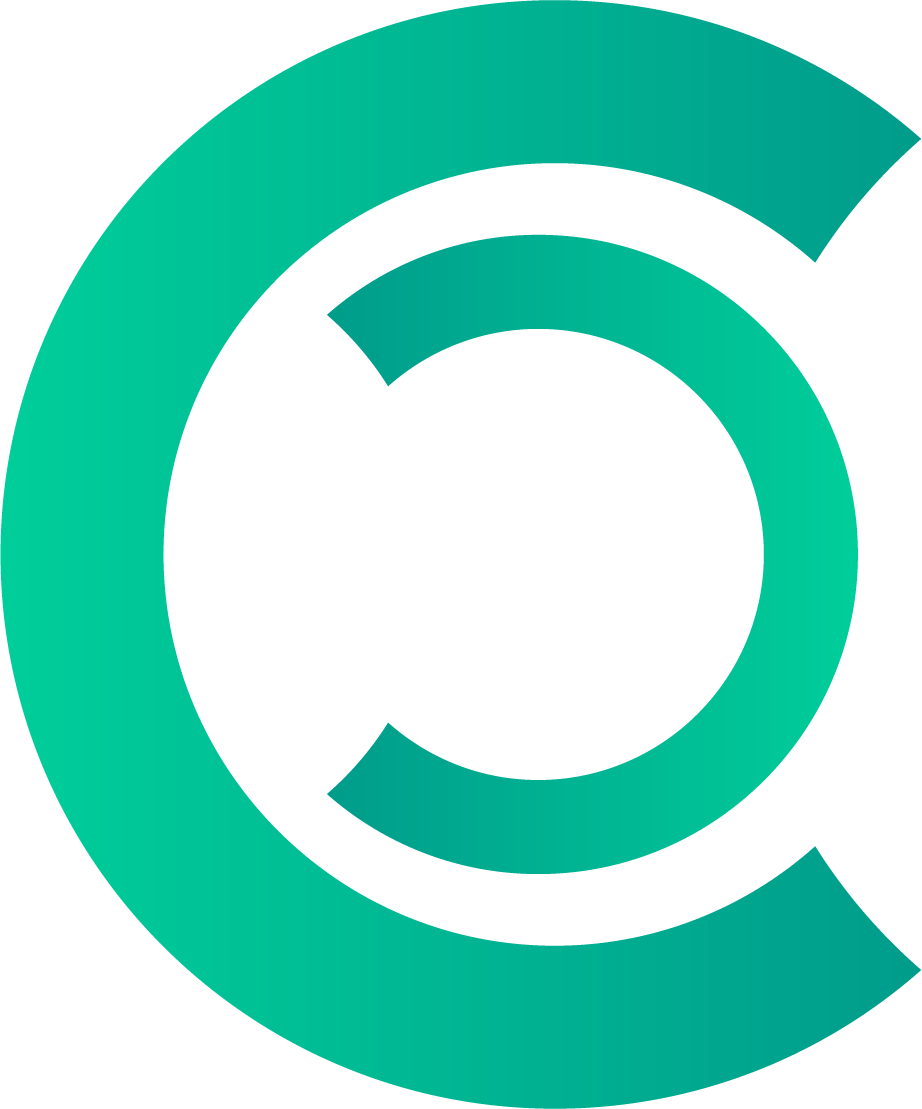 Web3News
Let's discover the best web3 projects.
Contribute
Has Trading Cryptocurrencies Reached a Tipping Point

Cryptocurrencies are having a moment. The unprecedented 2021 crypto market performance marked the end of the crypto genesis stage and accelerated the mainstreaming of crypto assets. Many altcoins outperformed bitcoin. In fact, according to Visual Capitalist (dot com), bitcoin returned 59.8% last year, and crypto's total market cap grew by 187.5%. Crypto, which was once merely a watercooler conversation, is now front and center worldwide. It begs the question, have we reached a tipping point? Is now the time for everyone to jump on board and start trading crypto?
The Cryptocurrency Market Is Slowly Becoming More Regulated
One good sign that the cryptocurrency market is poised to become more mainstream is the new regulations governments are putting in place. Today, the cryptocurrency market is more transparent than five years ago. In addition, governments worldwide are making considerable efforts to regulate the industry, making investment safer. For example, the Chinese government has facilitated blockchain technology to increase transparency and combat fraud.
The White House also issued an Executive Order last week with new regulations for U.S. traders. Biden's order calls on the government to examine the risks and benefits of cryptocurrencies.
The order focuses on six key areas; financial stability, consumer protection, illicit activity, financial inclusion, innovation, and U.S. competitiveness. The administration also plans to explore the concept of a digital dollar.
However, the jury is still out on whether the order will benefit the industry and those wishing to invest in cryptocurrency.
With new investors showing increasing interest in cryptos despite the bear market, and U.S regulators working on a regulatory framework, brokers will continue to offer competitive rates.
Many Banks and Major Companies Are Making Buying and Selling Bitcoin More Accessible
Another sign that cryptocurrencies are becoming mainstream? Businesses are more open to accepting cryptocurrency as a form of payment. A 2022 report from Visa shows that 73% of the 2,250 firms surveyed believe digital forms of payment are fundamental to growth in 2022. About one-fourth of them said that they are willing to accept cryptocurrency as a mode of payment.
Over 2,300 U.S. companies, including Microsoft, Whole Foods, and Starbucks, are now accepting bitcoin. And in fact, over 15,000 businesses globally buy bitcoin as a payment method.
Consumers are responding. According to PYMNTS/BitPay, 72.2% of generation Z and 63.8% of the millennials surveyed have already used cryptocurrencies as a mode of payment.
What Do New Traders Need to Understand About Cryptocurrencies
While access to this market may turn out to be an advantage for everybody, there is a problem when trading is too accessible. It can be dangerous when new traders enter the cryptocurrency market and don't fully understand what they are buying. Any investor should gain the necessary knowledge about what they will do before doing it.
In reality, it's all about risk. Traders should be fully aware of what they do and its consequences. Unfortunately, trades are often placed dreaming of the returns and not considering that things could go wrong.
Nobody can avoid a bad trade, which is why every investment should be carefully evaluated. Whenever taking a trading decision, it's advisable to focus on the possible losses first. This limits your exposure so that those losses can be at reasonable levels.
Another thing most traders miss entirely is the importance of developing a trading plan and sticking to it. Knee jerk decisions can be too emotional and should be avoided. However, based on tests and statistical data, planning every trading decision ahead of time can be very useful in limiting losses due to bad decision-making.
Currently, too many traders handle cryptocurrencies as they would in any other market. Most of them feel lost in the bear market drawdowns that we have observed since January. As a result, they face difficulties anticipating what will happen next. This is precisely why you need a plan. When you have tested your investment strategies to see what results they brought in volatility periods, you can make informed decisions.
Cryptocurrencies Are Poised For Another Boom
The most attractive time to buy into a market with cryptocurrencies may seem to be after a huge rally. When the rally stops and the market drops, many people think that "now that it retraced, it's time to jump in" since they are convinced it will resume rising. The problem is that there can be no certainty of how a market will move in the future.
Yes, it may resume rising, but it can also continue to go down or be sideways for years. This doesn't obviously mean that one shouldn't invest in crypto. It simply means that one needs to opt for an investing approach that lets him make profits independently from how the markets will move in the future.
Cryptocurrencies offer great earning opportunities, but the classical buy-and-hold approach may not be the best one to seize them. Instead, trading with strategy can take advantage of the considerable volatility of these markets and the many inefficiencies many of them still have and can turn out to be a much better option.
Of course, you need skills and knowledge to adopt such an approach. That's why studying and learning before starting to invest is key to being successful with cryptocurrencies. Playing trader without the necessary preparation can lead to heavy losses in all markets, crypto included.
Is now the time to invest in crypto?
The markets are volatile right now. The cryptocurrency industry has suffered from its third market drawdown since the start of the year. After regaining $200 billion in the space of a day following Russia's invasion of Ukraine, the cryptocurrency industry has fallen below the $1.8 trillion market cap yet again.
Since the leading cryptocurrencies have fallen from all-time highs, many people believe that the current prices offer significant opportunities, especially for new investors, as they may presumably return to previous highs.
I'm not a fortune teller, and that's why I don't even try to make any forecasts about the future of the markets, especially explosions. I don't trade based on forecasts, personal opinions, or gut feelings.
Instead, I approach the markets with a well-diversified portfolio of different strategies that let me manage risk appropriately and limit losses even in periods of heavy market drawdowns.
If this is the approach you are taking to trading crypto, now is as good a time to get into the market like any other time.
However, if you want to make your money work for you, drop the buy-and-hold strategy and opt for a scientific and time-tested trading method. This way, you'll be more likely to be able to seize opportunities in an environment as volatile as the one we now trade in.
From:https://readwrite.com/has-trading-cryptocurrencies-reached-a-tipping-point/