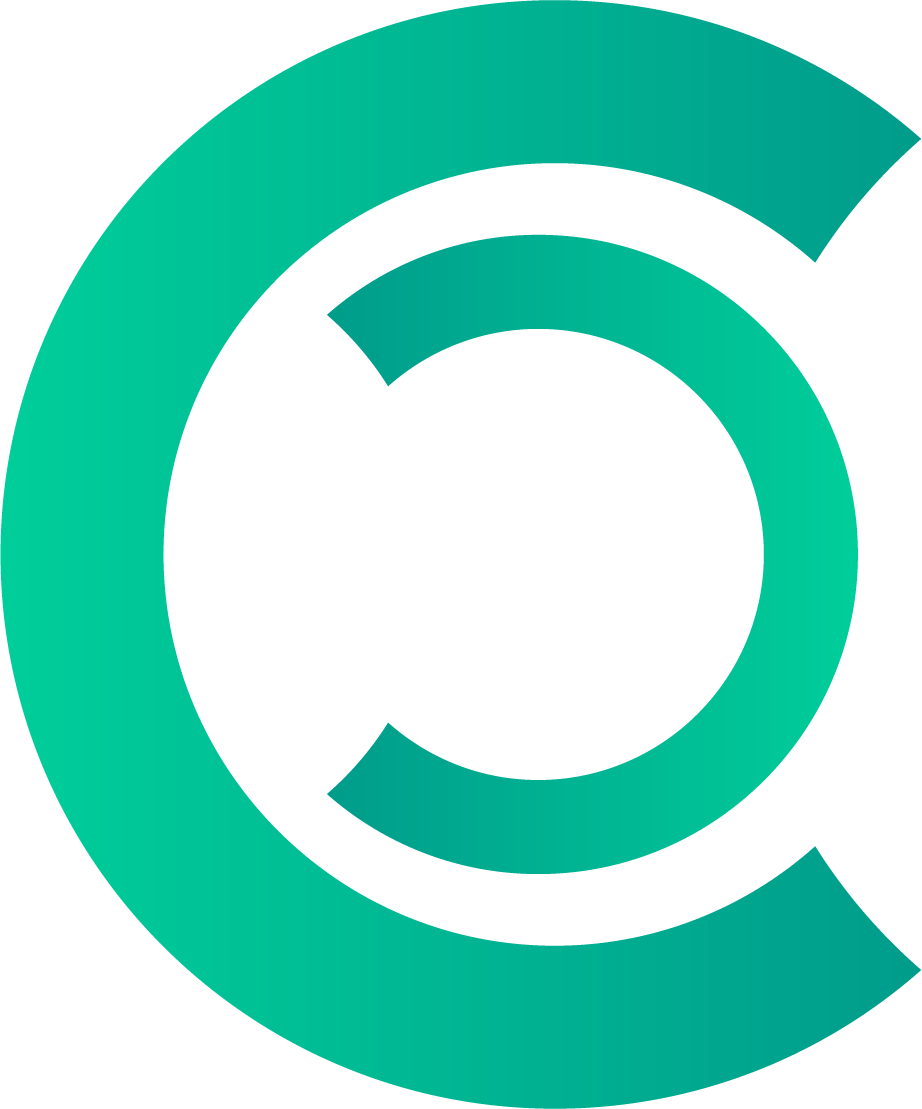 Web3News
Let's discover the best web3 projects.
Contribute
Do People Want to Get Paid in Digital Coins ?

"I do think Bitcoin is the first encrypted money that has the potential to do something like change the world," said co-founder of PayPal, Peter Thiel.
And he was right.
Cryptocurrencies are a topic that has been trending for years when talking about finance and investments. Recently, digital coins have been talked of the town due to job-related issues. Have you heard of mayors of Miami and New York City receiving their first paychecks in crypto? Or two footballers, Aaron Rodgers and Russell Okung, taking a portion of their salary in Bitcoin?
If so, then a new salary trend is no surprise to you. But if it is, Zety has prepared a study about employees getting their money and bonuses in cryptocurrencies.
Crypto Status
In 2021, Pew Research Center showed that 16% of Americans have ever personally invested in, traded, or otherwise used cryptocurrency. This data was supplemented by the New York Digital Investment Group reporting that 22% of adults owned Bitcoin in the same year.
This percentage hovering around 20% may seem small until you realize that we are talking about over 40 million Americans. And the number of people engaged in crypto is undoubtedly much higher this year.
Having that in mind and all the buzz created, for example, by Elon Musk, it's not surprising that people follow the crypto market.
And they do, as the Zety study proved. Almost all (99%) people know what cryptocurrencies are. They are most familiar with Bitcoin (97%) and Ethereum (86%). Similarly, people know what NFTs, non-fungible tokens, are (90%).
Witnessing that the concept of cryptocurrencies is no stranger to employees and that they're practically involved in the market, it is not surprising that the idea of getting paid in digital coins emerged.
Digital Salary
Receiving salary or bonuses in Bitcoin, Ethereum, or other digital coins is not regulated by law. However, this doesn't mean that such an option is not attractive.
73% of respondents rate the idea of getting paid in crypto as good or very good. This gives us 7 out of 10 employees potentially willing to accept their work-origin crypto transfers. But digging deeper, the issue appears to be more complicated as:
40% would prefer to be paid both in standard currency and crypto.
32% would like to be paid entirely in a traditional way.
21% would choose to receive all payments from the employer in crypto.
But still, this data paints a relatively optimistic picture of employees' attitudes toward crypto salary.
What is more, 75% claimed that they received a salary or bonus in digital coins at least once. What is worth noting is that they didn't necessarily receive a direct crypto transfer from their employer. Exchanging all or part of a paycheck for digital coins also counts.
But still, where does this come from?
Let Richard Branson, the founder of the Virgin Group, explain it to us. Some time ago, he said:
"There's a big industry around Bitcoin— People have made fortunes off Bitcoin, some have lost money. It is volatile, but people make money off of volatility too."
And it appears that this profit-boosting volatility is quite appealing. Why? 98% of those respondents who have received compensation in crypto observed an increase in its value.
Data encouraging to invest? Not unless we know the complete list of all crypto advantages and disadvantages.
Crypto Pros and Cons
The two-time Nobel Peace Prize nominee Leon Louw said:
"Every informed person needs to know about Bitcoin because it might be one of the world's most important developments."
Knowing all of their advantages and disadvantages when talking about getting a salary or bonus in crypto is necessary. The list presented below is not enough to delve into the topic of cryptocurrencies. It requires weeks of analysis and gaining some degree of expertise. But still, some basic pros and cons can give you a basic insight into what cryptocurrencies entail.
Among the top five crypto strengths, people point out:
investment opportunities (34%)
immediacy of transactions (31%)
no fees for international transactions (28%)
diversification of income (23%)
On the other hand, in the list of the five most frequently mentioned disadvantages we find:
unstable exchange rate (28%)
vulnerability to hacking attacks (26%)
complexity of taxes in terms of crypto (21%)
no fraud protection (21%)
It's not the complete picture but shows some aspects worth considering when deciding to buy, invest or trade those digital currencies. And for sure, they're worth knowing when the idea of getting paid in crypto appeals to you.
Things to Consider by Employees
Does the above information affect employers in any way? Indeed. It's worth looking at the data from the same study again.
74% of respondents would be more likely to work for a company if it paid a salary in crypto. At the same time, 71% would prefer to work for an employer if they paid bonuses in crypto.
The conclusion here is simple. The employer that is open to crypto is perceived as more attractive. But the crypto payout should just be a no-obligation proposition, some sort of benefit occurring alongside a sports or medical package. Offering payouts only in crypto is more abstract than attractive.
When respondents were asked if they would quit if the employer paid salary ONLY in crypto, 69% said yes.
Future or fad?
Cryptocurrencies have already proven to be a source of quick and easy income as well as quick and easy loss.
The future of crypto payouts and bonuses will undoubtedly be affected by the legal regulation of the market. People who want to popularize crypto as a method of remuneration will also have a voice.
But don't expect people to forget about this trend. 86% of survey takers would want to be paid in crypto if the proper legal and tax regulations were created.
At the same time, 81% think that more people will want to get paid in crypto in the future.
What will it be? Well, the future will tell.
From:https://readwrite.com/do-people-want-to-get-paid-in-digital-coins/