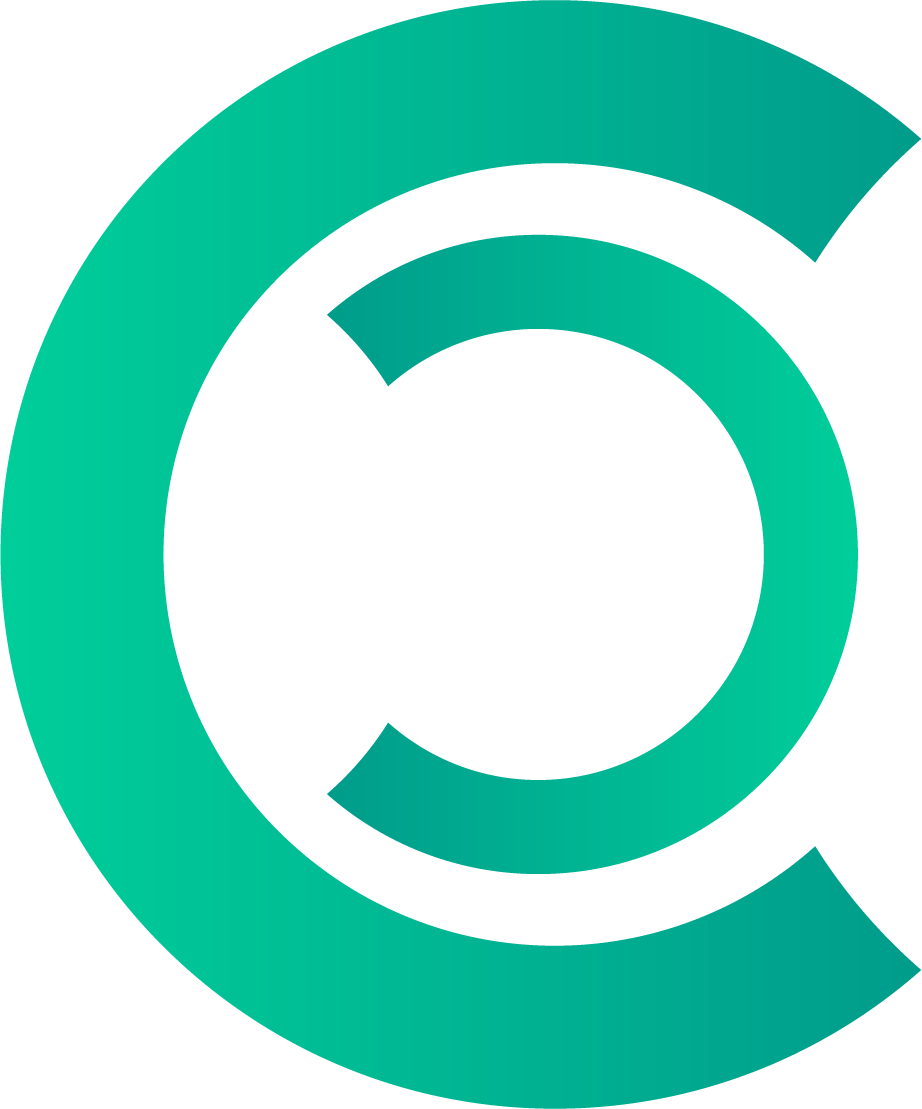 Web3News
Let's discover the best web3 projects.
Contribute
Amazon CEO Hints at Possible NFT Sales in the Future
By Peter Lee ·
2022-04-19

In an interview today, Andy Jassy, the CEO of Amazon, the world's largest online retailer, said he expects NFTs to continue growing and sees the company starting to sell them down the road. He also said that Amazon is not close to adding cryptocurrencies as payments for its retail business.
Amazon Not Close to Adding Crypto Payments, But Could Start Selling NFTs
Amazon CEO Andy Jassy said in a Squawkbox interview on CNBC today that the largest online retailer and cloud computing giant is not close to integrating cryptocurrency payments but could see the company NFTs in the future.
"I think NFTs have really started to take off," Jassy said, adding that he expects to see the non-fungibles growing despite not owning any:
"I expect that NFTs will continue to grow very significantly. We're not probably close to adding crypto as a payment mechanism in our retail business, but I do believe over time that you'll see crypto become bigger and—it's possible [that Amazon ingrates crypto payments]."
Asked whether he could see Amazon selling NFTs, Jessy replied: "Yeah, I think it's down the road."
Last July, Amazon posted a job posting for a digital currency and blockchain product lead, sparking rumors that it may be lining up to incorporate crypto into its platform. Citing an anonymous company insider, the London business newspaper City A.M. then wrote that Amazon was looking to accept Bitcoin "by the end of the year" and was planning to issue its own token for 2022, triggering a small market rally in crypto prices. However, Amazon denied the newspaper's unsubstantiated claims soon after.
Amazon, valued at $1.6 trillion, or almost as much as the entire cryptocurrency market ($1.97 trillion), has remained one of the few large tech companies that haven't made any big moves in the crypto space. Alphabet, the parent company of Google and YouTube, is exploring the launch of new Web3 and blockchain products and plans to integrate NFTs with its streaming service. On the other hand, Meta, the parent company behind leading social media platforms Facebook and Instagram, has completely changed course and is now building its Metaverse called Horizon Worlds in a bid to find an alternative revenue source to its declining ad-based business model.
source: https://cryptobriefing.com/amazon-ceo-hints-at-nft-sales/