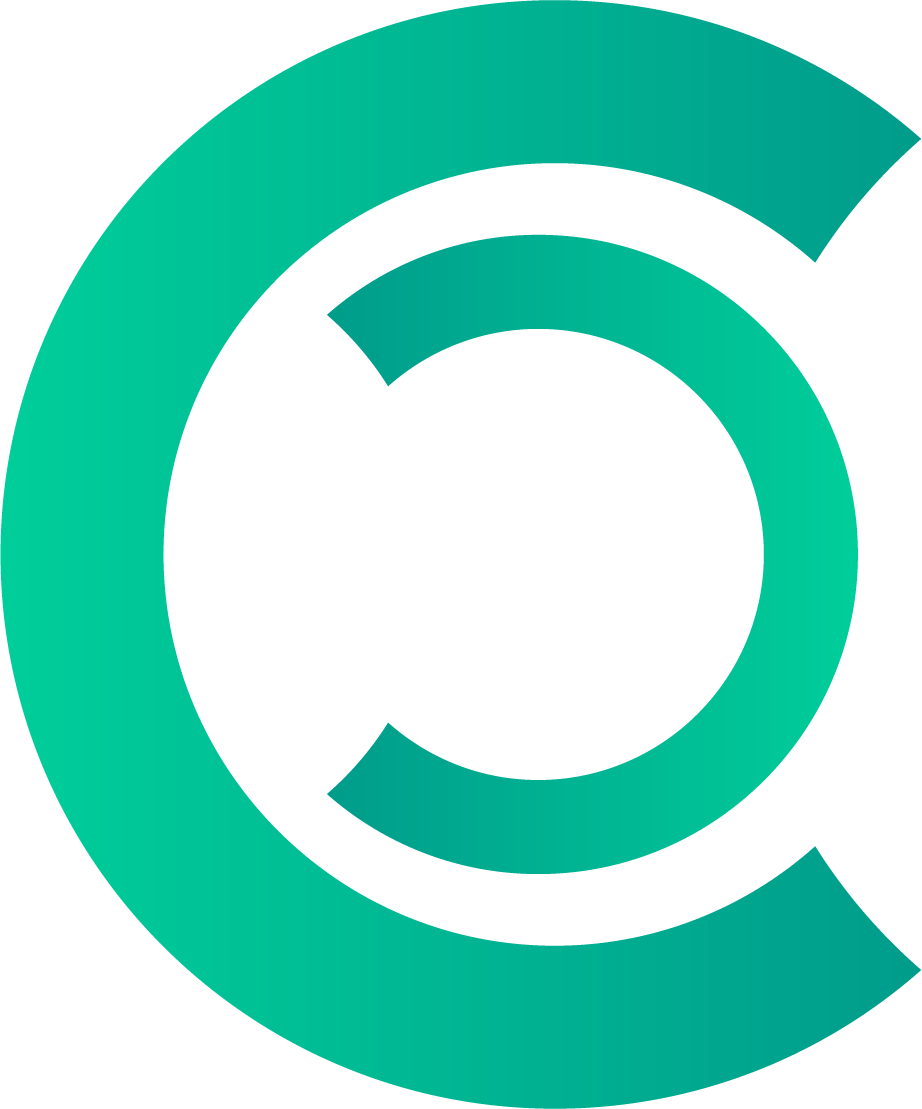 Web3News
Let's discover the best web3 projects.
Contribute
2 surprising uses of blockchain that could change the world

By now, we all know the most known use of blockchain technology: cryptocurrency.
Of course, this isn't all there is though. In 2022, we've seen NFTs (non-fungible tokens that are part of the Ethereum blockchain) capture the public's imagination — but outside of this, blockchain as a whole hasn't translated into something most people use.
In fact, the majority of news in this space often appears hyped or pointless. From an outsider's perspective, it appears as though companies put things on the blockchain simply because they can. This led to things like 'blockchainified' salmon and baby milk formula that, you guessed it, was on the blockchain.
The hype — alongside businesses' desire to get as many column inches as possible — has made it tough to separate fact from fiction, the useful from the useless.
To try and get some clarity on this topic, we contacted a couple of experts in the space to try and find out some surprising uses of blockchain technology that could change our lives — and one of these was Patrick Layer, the Head of Growth in the Circular Business Division at PVH.
When TNW asked what surprising potential use of blockchain Layer saw, he was quick to focus on fashion.
He believes that using blockchain technology for "the production of clothes" and their later resale could reshape the whole industry.
This would impact everything, from ensuring "the sourcing of material" and production is done "ethically and sustainably," to ensuring the legitimacy of garments entering their "second lifespan" — in other words, on the resale market.
While Layer believes this could function perfectly for clothes on the lower end of the market, the true worth of blockchain in fashion would be on the luxury side.
"This changes the clothes in your closet from a liability into an asset," he told me.
Blockchain technology can ensure you know where the clothes you're buying come from, that they're made in a sustainable way, and are verifiable, making them easier to sell on in the future.
From the above example, we can see how blockchain technology will impact physical products. Simply put, it will allow us all to be more aware of the origin of our goods, as well as making them more verifiable.
But what about other interesting uses of blockchain technology? Well, Fabian Vogelsteller — Founder and Chief Architect at LUKSO, a blockchain infrastructure — believes it will alter how we operate online.
"In the Web2 space, we are missing a root digital identity given our online presence is scattered across multiple social media platforms which lack composability with other internet applications," Vogelsteller told me.
Effectively, we need to register and login to every single platform individually.
Alongside this, what's keeping Web3 from mainstream adoption is the "identity layer." For example, Vogelsteller stated that current "blockchain digital wallets are cumbersome to manage, easy to lose, [and] unable to reference information," meaning things like names, descriptions, pictures, and so forth.
The idea then is to create a "universal profile," something that operates as "one unique identifier in the digital world."
To put it another way, we could have a single online identity that allows us to seamlessly operate online.
"Identifiable accounts on the blockchain will be crucial to enable the new internet, where the power moves from platforms to the users themselves," Vogelsteller said. It has the potential to put people back in the online driving seat.
Of course, these are just two examples of how blockchain can fundamentally alter how we live — but if the technology can pull either of these off, the entire way we interact online will change.
And now? Well, all we can do is wait and see whether this is what the future holds, or if blockchain will surprise us and deliver something different altogether.
From:https://thenextweb.com/news/2-surprising-uses-blockchain-could-change-world-interview