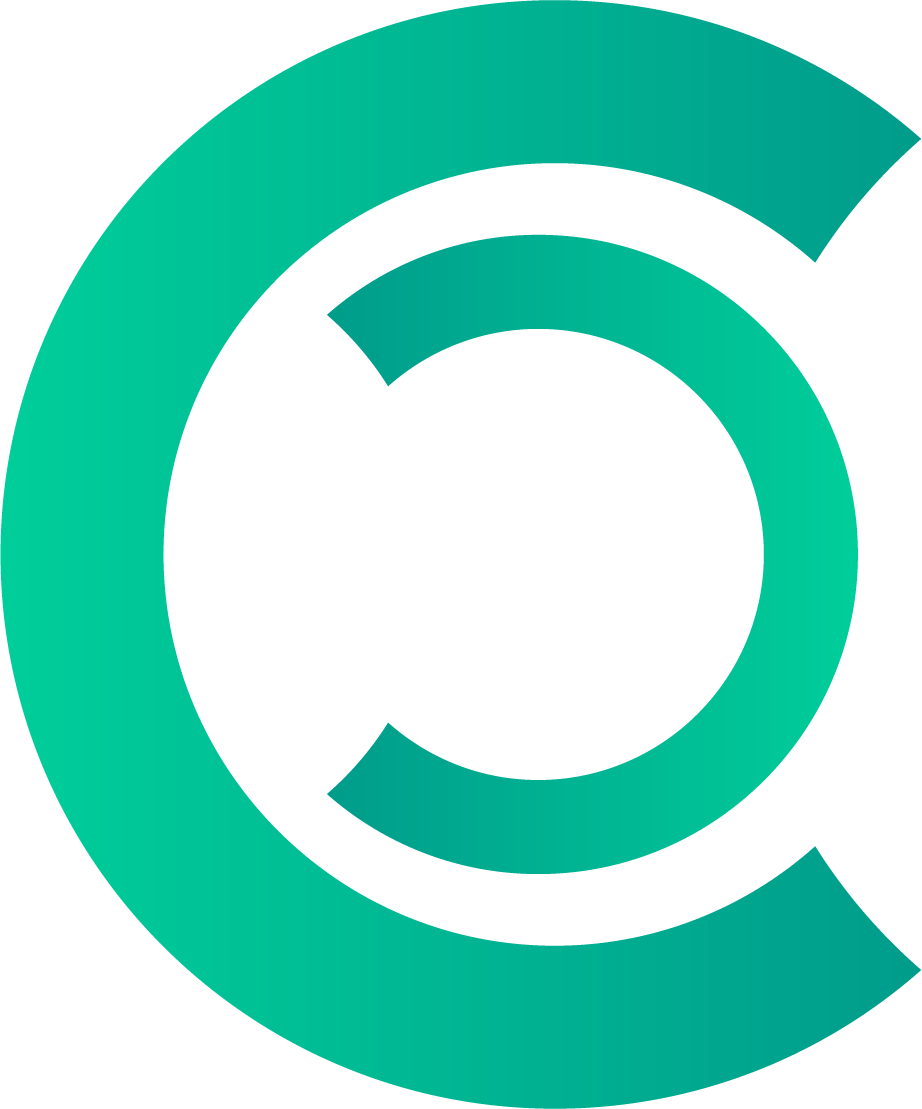 Web3News
Let's discover the best web3 projects.
Contribute
11 companies form Canadian Web3 Council to advocate for comprehensive crypto strategy
By Peter Lee ·
2022-03-31

A group of financial technology firms has formed the Canadian Web3 Council, a non-profit trade association that will work with policymakers to advance Canada's position at the forefront of the global digital economy. Bringing together exchange platforms, blockchain projects and tech investors, the association will work to advance blockchain-related policies that balance "innovation, consumer protection and stability."
The open letter from Web3 Council announcing its launch came out on Tuesday, March 29. At the outset, the association consists of 11 members: Aquanow, Axiom Zen, Chainsafe Systems, Dapper Labs, Ether Capital, ETHGlobal, Figment, Informal Systems, Ledn, Wealthsimple and WonderFi Technologies.
The statement opens with a concern that Canada could miss the boat of Web3, and the Council's mission is to prevent this from happening:
"Our goal is to create an environment to support the growth of this industry in Canada. [...] Our immediate priority is to share our learnings with the Canadian public and advocate the government to devise transparent and effective policy solutions."
Explaining to Cointelegraph the company's decision to join the Council, Phil Sham, CEO of Aquanow, highlighted the effectiveness of collective action in educating politicians: "It makes sense to partner with peers to share ideas and coordinate our engagement efforts." Moreover, it is an important signal of the industry's maturity and its ability to consolidate its voice, Sham believes:
"Often, when people hear about digital assets or blockchains there can be a connotation of greed around token prices. However, if the industry, which often has some overlapping competitive vectors, can come together and collectively engage the public, then it says a lot about the community aspects of Web3."
Hatcher Lipton, co-founder and chief operating officer at ChainSafe Systems, has also pointed out the importance of the industry-driven initiative: "There is the opportunity to develop a community-driven policy, which puts Canada at the forefront of the Web3 movement."
Citing the examples of the European Union and Switzerland, which already possess their thorough crypto strategies, the association's statement calls for the creation of a Canadian regulatory framework, "a comprehensive national strategy." In the upcoming months, the Council is planning to start a dialogue within the Canadian Web3 community and "shape its mission."